Defence COVID-19 cases still climbing

Defence added another confirmed case of COVID-19 to its tally today, bringing its total caseload to 91.
However, making it impossible for CONTACT or any media outlet to report the facts adequately, Defence's little black map of COVID-case locations was not updated with the new case – which still shows a total of 90 cases.
Making reporting even harder, today's addition of one new case was added to Defence's "Latest Updates" page that still has yesterday's date on it – and still has the same photo that was added on Tuesday.
If we didn't 'know' it was like this through incompetence and laziness, we might be inclined to think Defence was trying to hide something.
As it is, we are so distrustful of Defence's "Latest Updates" page that we take and save a screen shot of the page every time we look at it, just to get our heads around what's going on, to the best of our ability – and to keep proof of their shenanigans (and because we're old and tired and cynical 😉 ).

We are also keeping our own chronological record of Defence's COVID-19 cases here – because this information is deleted by Defence on an almost-daily basis.
.
.
.
.
.

.

---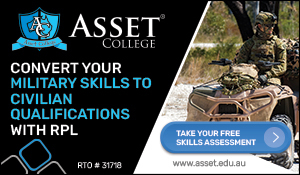 ...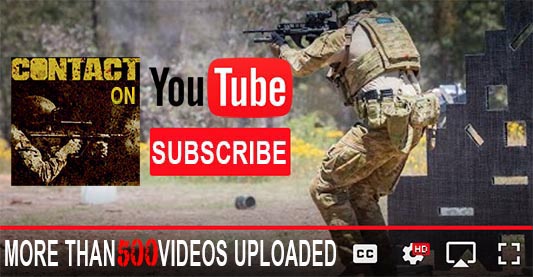 ---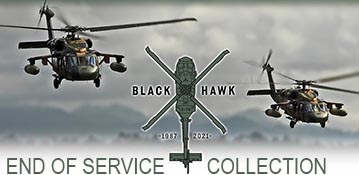 ...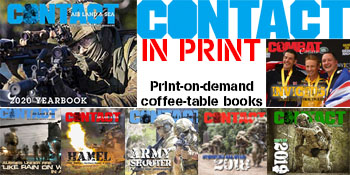 ---
.
.
807 Total Views
1 Views Today