Meet the Pom navigating new career with Royal Australian Navy
Share the post "Meet the Pom navigating new career with Royal Australian Navy"

Serco Australia has hire former Royal Navy navigation specialist Simon Latus as a senior instructor at its Sydney-based bridge simulator training program.
CAPTION: Senior navigation instructor Simon Latus in the HMAS Watson bridge simulator. Serco photo.
Mr Latus was identified as a world-class specialist navigator and hired by Serco through the Global Talent – Employer Sponsored program (GTES) to bring his unique skills to its Australian operations at HMAS Watson, supporting the Royal Australian Navy.
The Federal government's GTES program allows companies to streamline access to specialised talent from around the world.
Serco Defence Managing Director Clint Thomas said programs such as GTES were important for building highly capable teams to deliver exceptional outcomes for the RAN.

"The nature of the training Serco delivers through our HMAS Watson contract requires very specialised individuals," Mr Thomas said.
"Sometimes we can find our people close to home, but other times we must look overseas."
Mr Latus said he was seeking broader horizons and had a keen interest in the RAN Bridge Simulator training program delivered by Serco.
"Originally from Hull, Yorkshire, in north-east England, I joined the Royal Navy in 2000 and became a specialist navigator and principal warfare officer.
"I also commanded a patrol boat, and worked with the Royal Navy's elite Flag Officer Sea Training Group (FOST)," Mr Latus said.
"In between these roles, I held an exchange posting with the RAN, where I worked as the officer in charge of the Navigation Faculty at HMAS Watson in Sydney.
"My family and I loved our time down under and we vowed to return."
Following discharge from the Royal Navy in 2017, Simon expressed interest in working as a senior instructor in the HMAS Watson Bridge Simulator for Serco Defence.
"Over a period of just six months, I had passed through the various stages of the recruitment process, obtained visas for my family and I, and successfully relocated to Sydney in January 2020."
Mr Thomas said Mr Latus had already become a valuable member of the team and was helping to effectively prepare young RAN warfare officers for the most demanding scenarios they could face throughout their careers.
"Recruiting an international candidate of Simon's calibre in such a short time demonstrates the outstanding success of the GTES program, and we're proud to have Simon on the team."
Serco has delivered simulator-based maritime warfare training at HMAS Watson in Sydney since 2012.
Through the 20-week Maritime Warfare Officer Course (MWOC), young Navy officers are trained in navigation, command and control in a simulated war-fighting environment.
.
.
.
.
.

.

---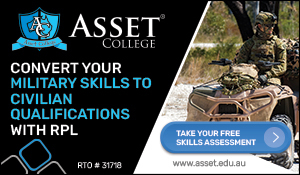 ...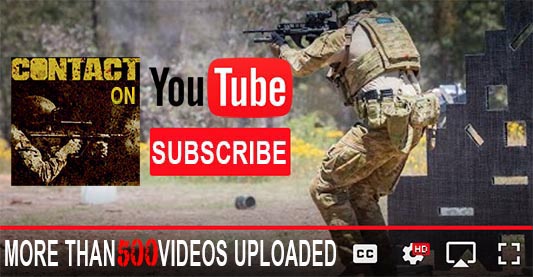 ---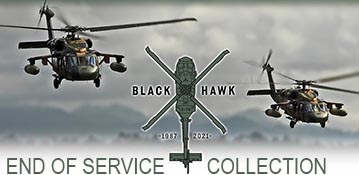 ...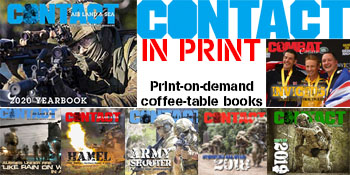 ---
.
.
Share the post "Meet the Pom navigating new career with Royal Australian Navy"
1684 Total Views
4 Views Today