Is Defence trying to dodge COVID-19 numbers?

For not the first time recently, Defence has added another two cases of COVID-19 to a page titled 'Latest Updates' without changing the date or any other telling feature of the page.
If you weren't watching it, you wouldn't notice – and maybe that's Defence's communication plan.
Either that or they don't understand the concept of 'Latest Update' and the need to change the date when you change the latest information.
CONTACT is watching this page (and taking screenshots as proof) – because we have learnt through experience that Defence's 'Latest Updates' information is untrustworthy.
For the record, Defence says it now has 78 confirmed cases fo COVID-19,  70 of whom are listed as  recovered.

Both of the new cases were contracted in Melbourne where, despite political announcements, TV, radio and newspaper reporting of increasing numbers, Defence's 'Latest Updates' page still (3.30pm 5 August) says…
Victoria – 1509 personnel
369 ADF personnel are providing support to the Department of Health and Human Services contact tracing and community engagement efforts.
190 personnel are involved in medical testing initiatives.
175 personnel are supporting Victoria Police checkpoints.
159 personnel are assisting in other logistics roles, including the Police Assistance Line call centre in Ballarat.
23 personnel are providing planning and coordination support to the Victorian Aged Care Response Centre.
NOTING THAT; the maths on the dot points above amounts to 916 total ADF deployed to Victoria, which is explained by Defence as – Personnel in Joint Task Group headquarters, supporting roles, and those preparing for tasks are included in overall state-based figures but are not captured in the list of tasks.
CONTACT chronological listing of all Defence cases from day one can be found here (but nowhere on the Defence web site).
.
.
.
.
.

.
.

.

---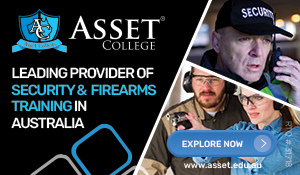 ...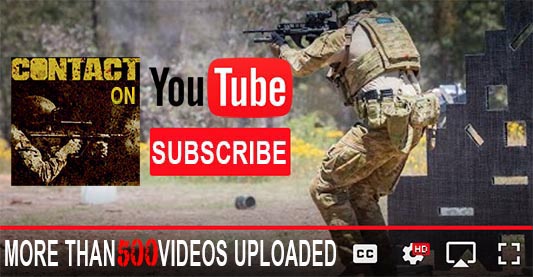 ---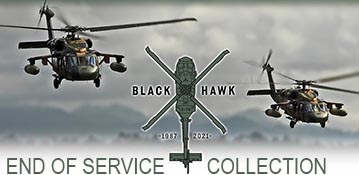 ...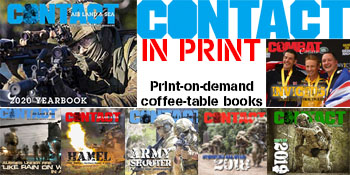 ---
.
.
1087 Total Views
1 Views Today