Aussie small boats join Vanuatu's Independence celebrations
Share the post "Aussie small boats join Vanuatu's Independence celebrations"

A flotilla of Royal Australian Navy small boats joined Vanuatu Police Maritime Wing colleagues and a colourful collection of commercial, private and government watercraft in a Seafarer's Parade as part of Vanuatu's 40th Anniversary of Independence celebrations on 30 July.
CAPTION: A landing craft from HMAS Choules prepares to join the Vanuatu Police Maritime Wing in a Seafarer's Parade to celebrate Vanuatu Independence Day. Photo by Leading Seaman James McDougall. Story by Lieutenant Geoff Long.
Seven Australian boats were launched from the two RAN ships – HMAS Choules and HMAS Huon, which arrived in Port Vila at the request of the government of Vanuatu to support the republic's most important occasion.
The flotilla travelled around Iririki Island before heading south past the seafront area to a crowd of dignitaries and citizens including Vanuatu Prime Minister Bob Loughman and Australian High Commissioner to Vanuatu Sarah de Zoeten, then finishing at the Vanuatu Naval Base.
In the evening, an embarked MRH-90 Taipan helicopter provided a flare display.

HMAS Choules' Executive Officer Lieutenant Commander Arron Convery said it was an honour for the ships' crew to celebrate Independence Day with their colleagues.
"HMAS Choules was here last year and many of our crew participated in training with the Vanuatu Police Force, so it's great to be back to join them for this event," Lieutenant Commander Convery said.
"Vanuatu is a maritime nation and it's important for us to participate in an event that celebrates the culture and geography of the country."
Both Australian vessels share an historic connection with the people of Vanuatu after they helped support the evacuation of civilians in 2017 following the eruption of Manaro volcano.
The ship's companies joined in a range of vibrant and rich Independence Day commemorations and festivities from their anchorages in Port Vila Harbour.
HMA Ships Choules and Huon later conducted engagements at sea with Vanuatu Police Maritime Wing.
The archipelago was a joint Anglo-French colony – known as The New Hebrides – until it gained independence on 30 July 1980 and joined the Commonwealth as Vanuatu.
.
.
.
.
.

.
.

.

---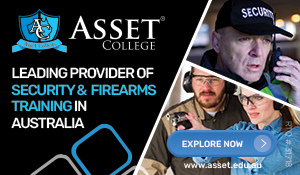 ...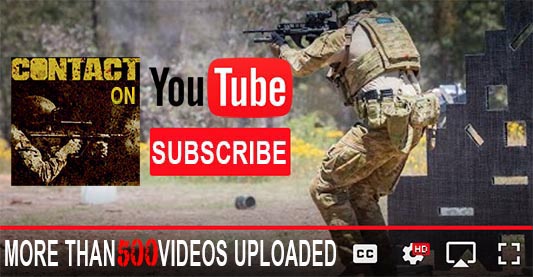 ---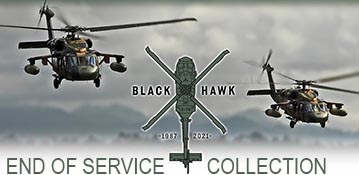 ...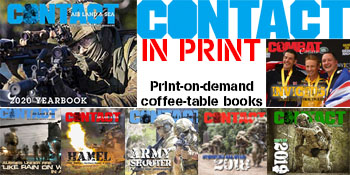 ---
.
.
Share the post "Aussie small boats join Vanuatu's Independence celebrations"
1830 Total Views
1 Views Today