I contacted a number of ADF ppl from areas such as recruitment, public relations, admin etc a month or so ago with a view to procuring a fighter jet big poster (flying L->R) for our darts room area.
All to no avail.
Now I'd be happy with any adf poster to fill this space. Anyone got some ideas to assist?
FILE PHOTO: An F-35C Lightning II attached to the "Argonauts" of Strike Fighter Squadron (VFA) 147, completes a flight over Eglin Air Force Base, Florida. US Navy photo by Chief Mass Communication Specialist Shannon E. Renfroe.

.
.
.
.
.

.
.

.

---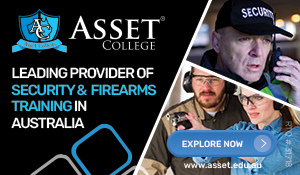 ...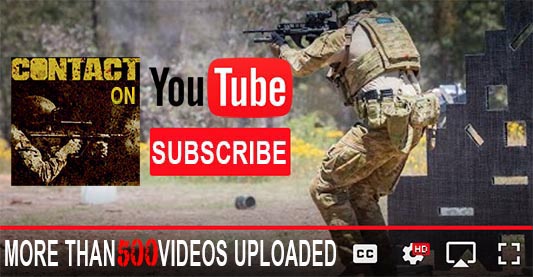 ---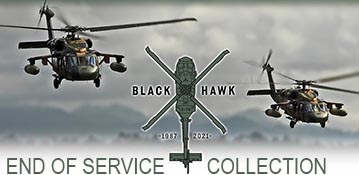 ...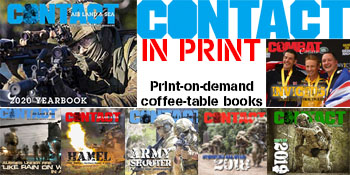 ---
.
.
2784 Total Views
4 Views Today