My serious secret sign reveals its identity

Who wants to know what my secret sign actually says?
Well you can read it for yourself in this video.
Spoiler alert! When the phone rings half way through this video, the thick plottens!
And yes, it was a total coincidence that the camera was rolling when one of the most important and exciting phone-calls of my life came in!

If you missed earlier videos in 'this big secret project' series, now might be a good time to catch up.
So now you have a much clearer (?) idea of what I'm up to – are there any questions?
🙂
.
P.S. – Yes, I did also fixed the dot after the H 😉
.
.
.
.
.

.
.

.

---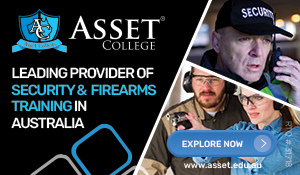 ...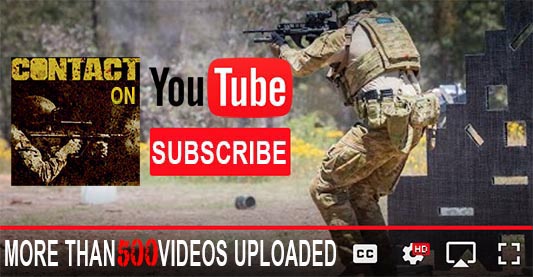 ---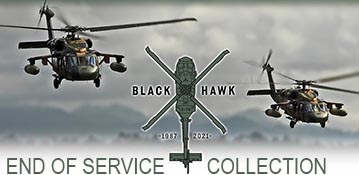 ...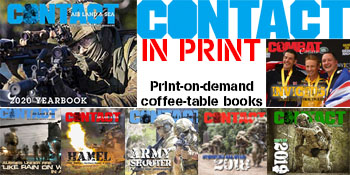 ---
.
.
1255 Total Views
1 Views Today