Butterworth recognition headed to High Court

I sent you the story of the soliders who are seeking recognition for serving in Butterworth, Malaysia.
Well their plight is not over as they will be going to the high courts.
I hope that one day you can tell their story.
Kind regards
Steven McCulloch

Hi Steven,
I did actually tell their story after you sent it to me, earlier this month.
Thank you for sending that – although I had to track down permission to re-publish it, since you were not the original author.
That story has been read more than 1000 times, which is more than average for this site.
Thank you for keeping me abreast of developments. Please keep me posted as it progresses.
Brian Hartigan
Editor
.
.
FILE PHOTO: RAAF Mirage fighters at Butterworth in the 1960s.
.
.
.
.
.

.
.

.

---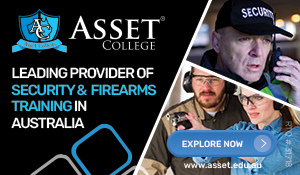 ...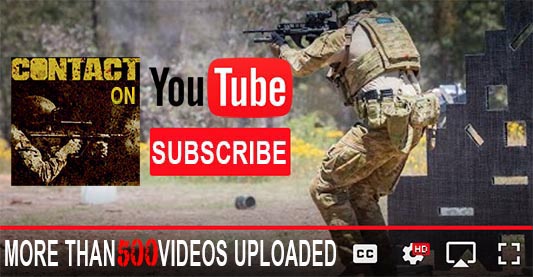 ---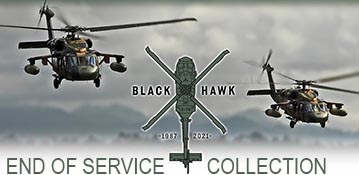 ...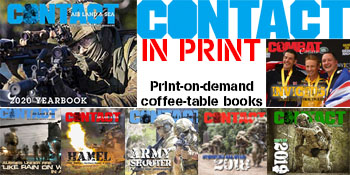 ---
.
.
6262 Total Views
2 Views Today