PILOT PROFILE: Leading Cadet Luke Gould – DA40 NG solo pilot
Share the post "PILOT PROFILE: Leading Cadet Luke Gould – DA40 NG solo pilot"

As the current operational pause in Cadet activities continues, some AAFC members have taken the opportunity to reflect on the milestones they achieved to date.
CAPTION: Leading Cadet Luke Gould from 403 Squadron is congratulated by his instructor SQNLDR Gary Presneill, EFTS Head of Operations following his first solo flight in the Diamond DA40 NG on 18 April 2019. Photo supplied by the Elementary Flying Training School, Point Cook.
On the right side of his uniform shirt, Leading Cadet Luke Gould from Victoria wears the AAFC Individual Proficiency Badge, while on the left side he wears the prestigious First Solo Badge.
On 18 April last year, LCDT Gould became one of the first Australian Air Force Cadets to fly solo in the new Diamond DA40 NG aircraft, which features modern avionics and contemporary navigation and flight control systems.
LCDT Gould currently serves as a member of Golf Section in No 403 Squadron, AAFC based at St Francis Xavier College in Beaconsfield, Victoria.

LCDT Gould spoke to the Public Affairs Officer for Aviation Operations Wing, Flying Officer (AAFC) Paul Rosenzweig, about his impressions of flying solo.
What was your first experience of flying?
When I was about 4 or 5, I went to Alice Springs on what I thought at the time was the most amazing big plane; it was like nothing I had ever seen before. It's safe to say I never stopped looking up at the sky after that.
What was your first experience of flying the DA40 NG like?
It was brilliant! We were the first course flying them, and had spent about two days learning about all of the Diamond's amazing features like the composite structure, the jet fuel and the electronic engine control unit.
But nothing prepared me for just how quiet it would be!
Moving the planes out of the hangar in the cold morning, sitting in comfy seats and experiencing the freedom of the air really was not comparable to any other experiences.
Having a 'glass cockpit' was also very useful – being able to see an overview of traffic and all the traditional instruments in one place really blew me away.
What was your experience of flying solo?
It was a massive relief to have my instructor tell me I could go, since weather had already delayed me the day before.
I was nervous (but who wouldn't be?!) yet after I had started the engine and started moving, everything felt perfect.
My nerves became excitement, my taxiing felt perfect. I could use my own callsign for the first time and that really drove home the reality.
Taking off with the biggest grin on my face, my circuit went so fast.
But I made a mistake, and turned onto finals a little late, and ended up having to execute a go around and then had a nice landing.
Being greeted by everyone, and having a photo with my instructor, I couldn't believe that in 12 days I had gone from lesson 1 to my first solo!
How has the AAFC helped you?
The one thing which I believe to be very important is being confident in yourself and putting in a bit extra – my extra study for radio calls and checklists really paid off in my EFTS course, to be sure of the correct procedure without second guessing.
.
All three military-cadet-service groups suspended all ADF cadet face-to-face activities on 15 March 2020 until further notice. The activities in this story took place before this 'operational pause'.
.
.
.
.
.

.
.

.

---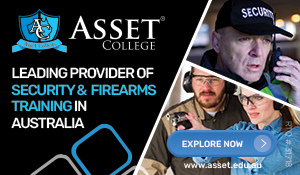 ...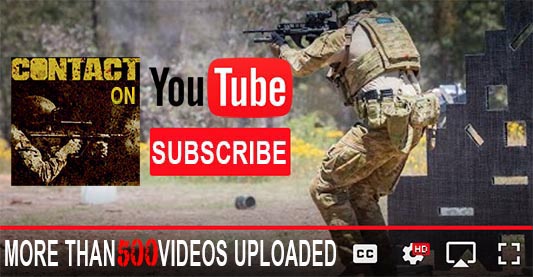 ---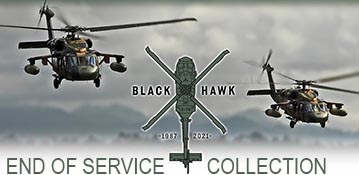 ...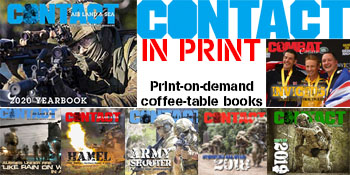 ---
.
.
Share the post "PILOT PROFILE: Leading Cadet Luke Gould – DA40 NG solo pilot"
2096 Total Views
1 Views Today