Captain Tom to be knighted

Just six weeks after starting 'a little bit of family fun' to raise £1000 for the UK National Health Service, news that Captain Tom Moore is to be knighted for his service to his nation.
CAPTION: Soon-to-be Captain Sir Thomas Moore celebrating on his 100th birthday. Photo by Corporal Robert Weideman, copyright UK MoD 2020.
RELATED STORIES: HERE
Encouraged by a petition to get Tom a knighthood, which achieved more than a million signatures, Prime Minister Boris Johnson formally nominated the old soldier for a knighthood, and confirmed today that it had been approved by the Queen.
"Colonel Tom's fantastic fundraising broke records, inspired the whole country and provided us all with a beacon of light through the fog of coronavirus," Mr Johnson said.

"On behalf of everyone who has been moved by his incredible story, I want to say a huge thank you. He's a true national treasure."
Captain Tom, made an Honorary Colonel on his 100th birthday, eventually raised a Guinness Book of World Records record £32,794,701 plus another £6,173,663 under a tax-rebate scheme (AU$72,649,134) from more than one and a half million supporters (including CONTACT).
But they weren't all the highlights –
Colonel Tom hit number 1 on the UK pop charts (another world record, as the oldest 'performer' to do so, beating Sir Tom Jones)
was officially made a member of the English Cricket Team
got a Royal Air Force and a British Army flypast over his house on his birthday
his autobiography is scheduled for release in September (the highlights look quite interesting)
has had at least two busses, a train and a police dog named after him
And then the knighthood.
After receiving formal notice from the Queen, Tom was on the media merrygoround (from his back yard), telling million on live TV that he was absolutely overwhelmed by the news.
"Never for one moment could I have imagined I would be awarded with such a great honour," he said.
"I'd like to thank Her Majesty The Queen, the Prime Minister and the Great British public.
"I will remain at your service."
Because of COVID-19 lockdowns, it is not known how or when the knighthood will be conferred, but given the 'maturity' of both the Queen and the prospective knight, Tom quipped, "I hope the Queen isn't too heavy-handed with the sword".
Tom's new official title will be Captain Sir Thomas Moore, because colonel is an honorary title.
.
.
.
.
.

.

---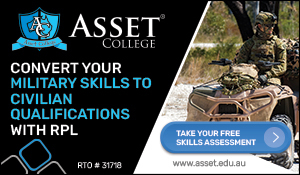 ...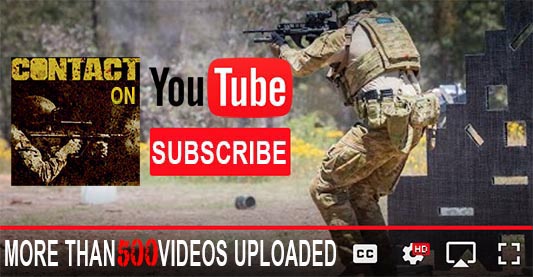 ---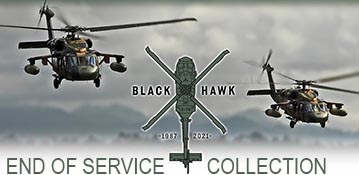 ...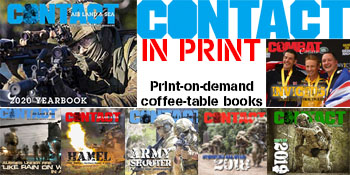 ---
.
.
2512 Total Views
6 Views Today