Diamonds arrive at Amberley – flying opportunities for Queensland cadets
Share the post "Diamonds arrive at Amberley – flying opportunities for Queensland cadets"

When AAFC training activities eventually resume*, Air Force Cadets in Queensland will benefit from substantially enhanced aviation-training opportunities following the recent deployment of Diamond DA40 NG training aircraft to Amberley.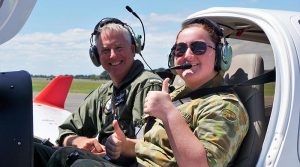 CAPTION: Above, Cadet Aaron Cahill – and right, Leading Cadet Aisha Lowe – with their instructor Pilot Officer (AAFC) Chris Hulley from the AAFC's Elementary Flying Training School. Photos by PLTOFF(AAFC) Jane McDonald.
At the end of last year, five Diamond DA40 NG training aircraft were established in location at RAAF Base Amberley (YAMB), and staff continuation and currency flying was conducted.
Director General Cadets–Air Force Air Commodore Gary Martin announced this new initiative – "The rollout of our flying training capability takes a significant step forward with the first Cadet Air Experience activity outside of RAAF Base Amberley being held at Redcliffe to support 2 Wing cadets".
In February, two Cadet Air Experience activities were conducted, one at Amberley and one at Redcliffe, with 30 pax on each.

This activity coincided with the creation of Amberley Flight as the third component of the EFTS, with Flight Lieutenant Jonathon Harrington as Flight Commander.
On the weekend 7-8 March, another CAE activity was conducted with 87 pax.
Then on the weekend 14-15 March, just before all AAFC operations began an 'operational pause', a large CAE activity was conducted at Redcliffe with 95 pax.
By the time the operational pause came into effect, Amberley Flight had conducted powered CAE flights for a total of 242 Cadets.
Air Commodore Martin said: "By providing this hub-and-spoke capability, the fleet of Diamond DA-40 aircraft and their great aircrew are able to bring the experiences of flying right to the AAFC Squadrons' doorsteps – this will allow the cadets to share their excitement of flying with their family members right there at the airfield and later at home. A truly rewarding experience for everyone involved".
Amberley Flight joins Richmond and Point Cook Flights of the Elementary Flying Training School (EFTS), which is now positioned to provide powered Cadet Air Experience (CAE) and Pilot Experience (PEX) flights to AAFC cadets and selected staff.
Air Commodore Martin said: "The continued rollout of EFTS capability is a direct result of fantastic drive, passion and professionalism of the AOW staff and Cadet Branch–Air Force aviation operations staff. My sincere thanks to everyone in making this possible".
While the nation manages its responses to the COVID-19 pandemic, the Australian Air Force Cadets have been operationally paused since 2359h on 15 March 2020.
The Public Affairs Officer for Aviation Operations Wing, Flying Officer (AAFC) Paul Rosenzweig said, "This pause is providing an opportunity to reflect on the milestones achieved to date, to explore our history, and to work on how we rebuild post-COVID-19".
.
*The AAFC is currently conducting an 'operational pause' in all activities. AAFC leadership group has advised that, after a review of the national situation, all three Cadet Service groups have agreed to the suspension of all ADF Cadet face-to-face activities until further notice. The activities detailed in this story took place before the instigation of the operational pause. All members of the AAFC look forward to resuming normal activities as soon as it is safe to do so. 
.
.
.
.
.

.
.

.

---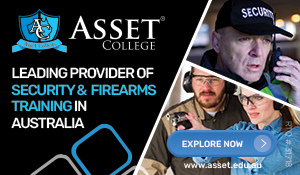 ...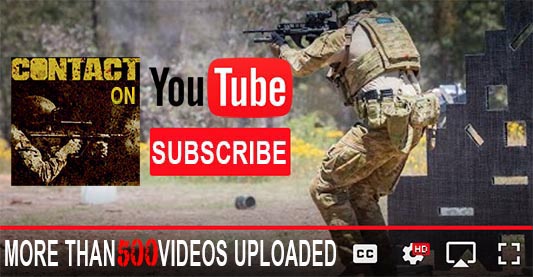 ---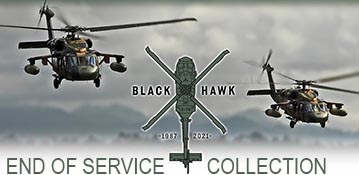 ...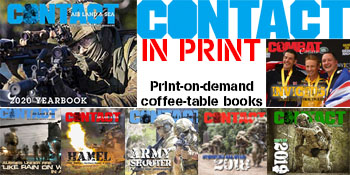 ---
.
.
Share the post "Diamonds arrive at Amberley – flying opportunities for Queensland cadets"
6234 Total Views
2 Views Today