Three weeks after first COVID-19 case – now 25
Share the post "Three weeks after first COVID-19 case – now 25"

"Defence is currently managing 25 confirmed cases in the locations illustrated above", Defence updated today, on a page dated both 30 March and 31 March.
And that is all we know about COVID-19 in our Defence forces.
Today marks three weeks since Defence reported its first two cases of COVID-19.
In the absence of updates on the condition of those two men, and the fact they haven't been removed from the list of cases being managed, one is left to wonder and speculate that those poor souls are probably doing it tough.
And so too are their worried families, who, if infectious-disease protocols are being followed, are not allowed to visit their sick fathers, brothers, sons, husbands.

No one knows how they are doing.
No one knows where or how they are being treated.
No one knows what support is being offered to those worried families.
Because Defence has adopted a total lockdown on information.
Contrast this to when soldiers got wounded in Afghanistan.
Back then, the Australian public was told when soldiers were wounded and that their colleagues rendered first aid on the battlefield and that they were moved by helicopter to medical facilities in Tarin Kot – updated when they were moved to higher-level medical facilities in Germany – update to with reassurance that their immediate families had been flown to Germany to be by their sides – updated when they were repatriated to Australia – and introduced to them when/if they joined the Australian Invictus Games Team etc etc etc.
But with this, life-threatening, insidious disease, we, the Australian public are told diddly about what's happening to our fellow Australian's, our fellow brothers and sisters in arms.
It's ridiculous – it is unacceptable – and it will have to be answered for sooner or later.
.
.
.
.
.

.
.

.

---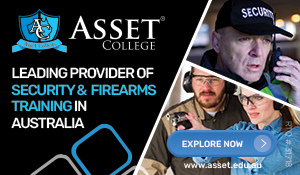 ...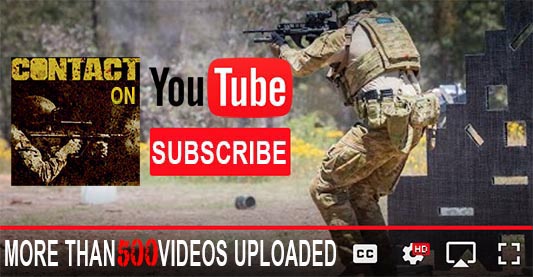 ---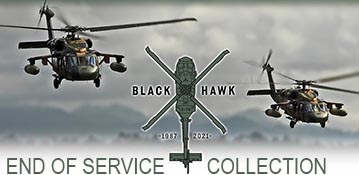 ...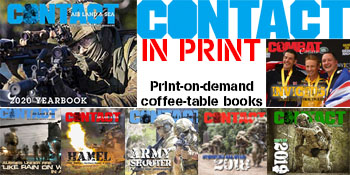 ---
.
.
Share the post "Three weeks after first COVID-19 case – now 25"
1454 Total Views
1 Views Today