CONTACT setting new audience records – so thank YOU!
Share the post "CONTACT setting new audience records – so thank YOU!"

29 March 2020, was a record day for CONTACT when our web site clocked up 11,885 unique visitors and 42,576 page views in a single day.
All that traffic was off the back of our COVID-19 coverage – with next to no input/assistance from Defence's massive PR machine.
Compare this to our biggest day during Op Bushfire Assist, when Defence was tripping over themselves with PR people reporting from the field – 6999 unique visitors and 27,648 page views on 5 January.
Another very interesting and pleasing thing recently was an opportunity to compare our selves with another media outlet in the Defence sphere.
I won't name them, but another Defence-media leader recently posted a brag about a 'massive jump' in their audience figures – and I genuinely said, "Wait, our stats are better than that all the time".

They said they attracted 162,814 unique users during the month of February, which generated 234,757 sessions and 320,275 page views – and these numbers were between 50 and 72 per cent higher than January.
By comparison, CONTACT attracted 49,446 unique visitors, for 82,925 sessions and 655,786 page views – a drop of about 5 per cent on January for CONTACT!
And, while the first two numbers look low for us, that's actually a good thing – because it means our audience far is more engaged.
If you do the math, for them it was 162,814 unique users at 1.4 visits per visitor and (here's the big difference) – 1.97 pages per visit – compare to our 49,446 unique visitors at 1.67 visits per visitor and 7.9 pages per visit.
They didn't say how long their audience hangs around on their site, but, just for the record, our average visit duration is 165 seconds – and that's massive, I've been told.
By the way, one last stat for curiosity – from midnight NYE to midnight last night (29 March 2020), CONTACT has clocked up 1.6million page views.
It was late in June when we hit that mark last year.
So thank you, the CONTACT audience, for being so loyal, interested and engaged – and for keeping me enthused.
.
.
.
.
.

.
.

.

---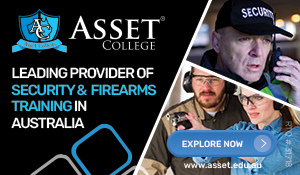 ...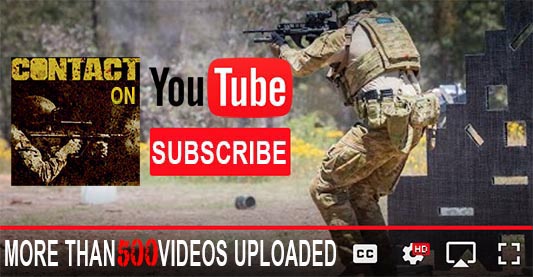 ---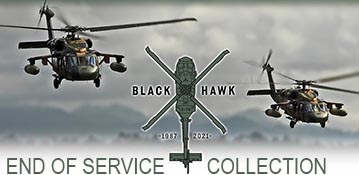 ...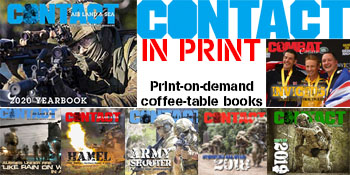 ---
.
.
Share the post "CONTACT setting new audience records – so thank YOU!"
1571 Total Views
1 Views Today