A special Trip to the Australian War Memorial
Share the post "A special Trip to the Australian War Memorial"

Stuart Conlin and his Border Collie Trip are more than best friends. As a combat engineer and Explosive Detection Dog handler in the Australian Army, Sergeant Conlin and his Military Working Dog Trip are inseparable.
CAPTION: Australian Army Military Working Dog Handler Sergeant Stuart Conlin and his dog Trip at the Australian War Memorial in Canberra for the Military Working Dogs Memorial Dedication. Photo by Jay Cronan. Story by Claire Hunter, Australian War Memorial.
"He's a really good dog and follows me around all the time," he said.
"I bought him as six-week old pup in Townsville … and I was going to name him 'Chase' because he loved to chase the ball, but then I was carrying groceries up the stairs and he got underneath my feet and he tripped me over."
The pair deployed to the Middle East together and went on to form an unbreakable bond.

"I conditioned him just as a bit of a project and he went really well so I ended up training him and he was certified as a Military Working Dog in 2012," Sergeant Conlin said.
"I deployed with him to Afghanistan in 2013 and then again to Iraq in 2015–16.
"Knowing that I'd had him from a six-week-old pup and then he was deploying on operations was a really good feeling – it puts all your training into perspective, and he was a really good operational dog."
Together the two completed a range of duties, including conducting vehicle check points and searching for weapons and improvised explosive devices.
"Everyone says that their dog was the best, but he was a really good dog," Sergeant Conlin said.
"I used to think that he'd only work for me as well as he did, but then other people started taking him and he worked just as well for anybody. I admit was a little hurt at that, but that's exactly what you want; we want really good dogs that can work well with anyone."
Trip retired two years ago and now lives with Sergeant Conlin and his family.
"Everyone gets attached to their dogs – it's hard not to – but you need to have that line in the sand, where work is work," he said.
"Now he's at home, he gets to jump on the couch, and he has a mum, so he's got a bit soft in his old age, but he's a really good dog.
"He's pretty special, and he's just part of the family now."
Sergeant Conlin and Trip were visiting the Australian War Memorial in Canberra for the official dedication of a new memorial honouring military working dogs and their handlers.
"It's awesome recognition of the capability that they bring, and also the impact that they have on morale," Sergeant Conlin said.
"You can't replicate the morale when the dogs are around; if someone's had a bad day, or something like that, the dogs always pep them up.
"At the end of the day, once you develop a good bond with your dog, they are doing it as much for your affection … They still love chasing the ball, but I think they enjoy it just as much as we do."
The new memorial, Circling into sleep, was created by artist Steven Holland with the help of an Explosive Detection Dog named Billie and her handler.
Billie was trained to walk in a tight circle on a bed of soft clay to help create a series of bronze paw prints which spiral into the memorial to represent the pattern that dogs make as they circle into sleep.
The ashes of Military Working Dog 426, or Aussie as he was affectionately known to his handers, were interred within the memorial on 4 December 2019.
Acting Director of the Memorial Major General (Ret'd) Brian Dawson said it was important to remember the invaluable contribution of military working dogs, as well as the special bond between dogs and their handlers.
"The Australian Defence Force has a long tradition of working with dogs, from the First World War through to operations in places such as Afghanistan, East Timor and Somalia," Major General (Ret'd) Dawson said.
"Dogs, including Aussie, whose ashes are interred here, have detected explosives, searched for and attacked the enemy, provided base security, and laid their lives on the line to save others.
"This memorial is a fitting tribute to their loyalty, bravery and sacrifice."
.
.
.
.
.

.
.

.

---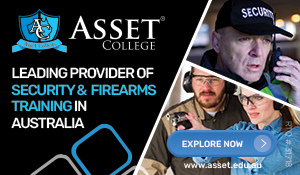 ...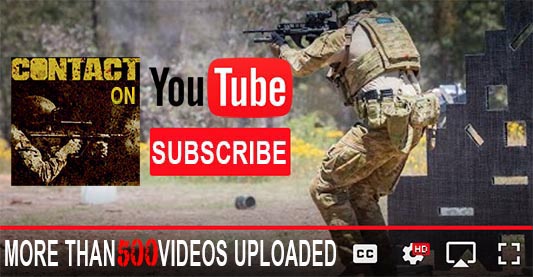 ---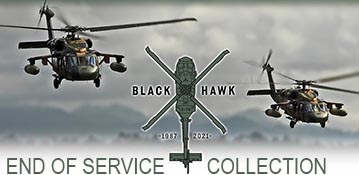 ...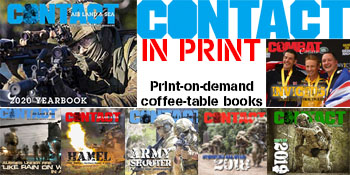 ---
.
.
Share the post "A special Trip to the Australian War Memorial"
1471 Total Views
1 Views Today