Wedgetail impresses at Cope North

During a morning sortie, up to 60 fast jets launch into the sky from Andersen Air Force Base and a No. 2 Squadron E-7A Wedgetail follows the "fight" to provide battlespace surveillance of the exercise area during Exercise Cope North missions.
CAPTION: A No. 2 Squadron E-7A Wedgetail taxis out to the Andersen Air Force Base runway during Exercise Cope North 20 in Guam. Photo by Corporal David Said. Story by Flight Lieutenant Bel Scott.
The E-7A is equipped with a Multi-Role Electronically Scanned Array (MESA) radar that can cover four million square kilometres during a single 10-hour mission.
Cope North  exposes No. 2 Squadron personnel to a complex battlespace environment, providing them with familiarity in monitoring and controlling a range of different aircraft types and giving coalition partners greater understanding of the Wedgetail capability.
Surveillance and Control Officer Flying Officer Corey Nind is working as part of a trilateral team with the United States Air Force and Japan Air Self-Defense Force.

"We are conducting a large force employment exercise flying off the coast of Guam," Flying Officer Nind said.
"Our role is to increase situational awareness to modern air operations, the E-7A is one of the world's most capable Airborne Early Warning and Control platforms.
"During the Exercise, the E-7A collaborates with a number of Intelligence, Surveillance and Reconnaissance platforms to 'build' the battlespace picture of the exercise.
"We also provide a robust command and control moving aircraft in and out of the air space, as well as controlling the tactical flight and battle management.
"It's important for us to get all that information out there to all the different assets, particularly from different forces and to those who haven't worked together before.
"Working together in the air space helps to foster relationships with our U.S. and Japan partners so we are stronger together for years to come."

Exercise overview
Information and instructions provided by the E-7A crew are passed to other control agencies and aircrew participating in the exercise.
Once back on the ground, the ground support team are standing by.
Aircraft Maintenance Supervisor Corporal Lucas King is part of the team that ensures that the maintenance is carried out effectively and safely.
"During Cope North in Guam, our interaction with the air crew is slightly different to back home," Corporal King said.
"We spend quite a bit of time together getting to know each and support them so they can carry out their duties as effectively as we do.
"Working on a U.S. air base has been awesome, everything is on a much bigger scale and they provide loads of help to the Aussies during our visit.
"We've really enjoyed working with the Japanese as well, we like to compare how they do things but generally it's quite similar to how we do things.
"Our team has achieved 100 per cent mission success rate which reflects really well for RAAF and demonstrates the strength of the E7 capability.
"The aircraft has been unreal, she's been incredibly well-behaved and extremely reliable."
As an integral part of a layered ADF Air Defence System, the AEW&C capability enhances surveillance, air defence, fleet support and force coordination operations in defence of Australian sovereignty and national interests.
Australia, the United States and Japan are committed to working together to continuously enhance common understanding, increase levels of interoperability and improve capability to provide support and assistance to regional partners.
.
.
.
.
.

.
.

.

---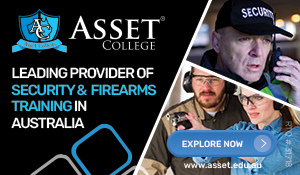 ...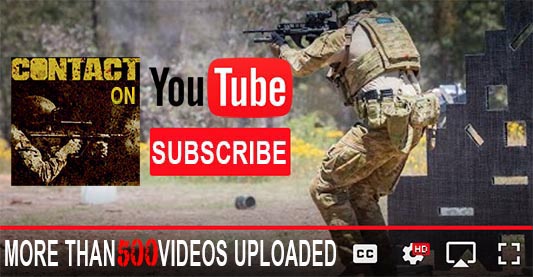 ---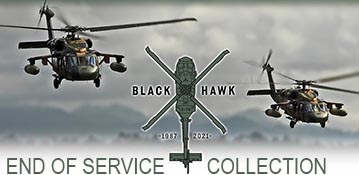 ...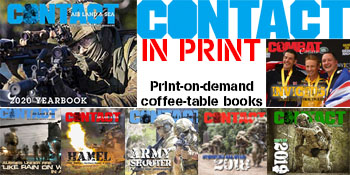 ---
.
.
2179 Total Views
1 Views Today