Emotional farewell for Fijians from Orbost

Members of the Orbost community joined military men and women from around the country and overseas during a farewell event in the Victorian town as they prepared to depart after weeks deployed in support of Operation Bushfire Assist.
CAPTION: An emotional farewell for the Fijian Bushfire Assist contingent at Orbost, Victoria. Video screen-grab. Story by Lieutenant Max Logan.
RELATED STORIES: Operation Bushfire Assist 19-20
There was singing, dancing, laughter and tears at Lochiel Park on 21 February as local men, women and children gathered to meet members of the Australian Defence Force and Republic of Fiji Military Forces (RFMF) deployed under Joint Task Force 646.
Members of the community were thanked for supporting the troops and ensuring they felt welcome and comfortable in their home away from home – a cluster of khaki tents set up on the sidelines of the football oval.

Second in Command of the RFMF contingent Navy Lieutenant Sikeli Naqoli said the level of community support had been extremely high.
"We've forged comradeship, we've made a lot of friends with the families in the area and we will miss the friendship and sense of community," Lieutenant Naqoli said.
"The farewell event was a great opportunity to gather and appreciate the community's involvement in supporting the work of the task force and thank them for their hospitality.
"Despite the difficult circumstances, we've enjoyed every moment of the operation and we've learnt a lot, which we will take back home to Fiji.
"Helping out during Bushfire Assist has been a pleasure for us because over the years Australia has helped us in our time of need – this opportunity will be cherished into the future."
In a fitting display of the RFMF's fighting spirit during Bushfire Assist, the contingent performed a Cibi – traditional Fijian war dance – before showcasing their beautiful singing voices during the Isa Lei – traditional farewell song.
Captain Christopher Wetherell,  8th/9th Battalion, Royal Australian Regiment, was the liaison officer for the Fijian contingent during Operation Bushfire Assist.
"It's been an opportunity to work with them closely, understand their culture and how they can support local Australians trying to get back on their feet," Captain Wetherell said.
"The RFMF and ADF have undertaken route clearance support tasks, including cross-cutting, tree felling, clearance of culverts as well as a myriad of community engagement activities.
"The interoperability between the two forces is outstanding.
"Culturally there is a lot of alignment, including both countries adopting a can-do attitude in all situations."
For Captain Wetherell, the farewell event was less of a goodbye and more of a 'see you later'.
"Although I was sad to see the RFMF departing, being posted to 8th/9th Battalion will ensure that I have the opportunity to work with them again," he said.
The Fijian contingent was scheduled to depart Australia tomorrow, 26 February.
The ADF is continuing to support state and territory agencies and local communities under Operation Bushfire Assist 2019-20. In Victoria, JTF 646 is working alongside Emergency Management Victoria and a range of emergency services and civilian agencies to assist bushfire response, relief and recovery efforts.
.
.
.
.
.

.
.

.

---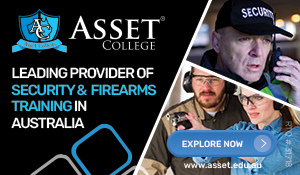 ...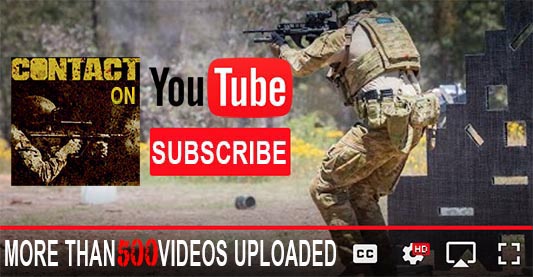 ---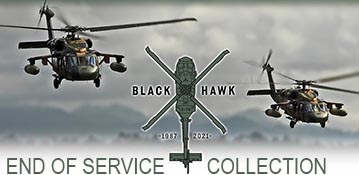 ...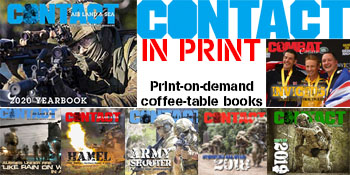 ---
.
.
16868 Total Views
2 Views Today