6RAR clearing a path to regrowth

Eurobodalla Regional Botanic Gardens, sadly devastated by a bushfire in early January, recently got a serious injection of manpower from 6RAR.
CAPTION: Corporal Travis Ward, 6RAR, loads a G-Wagon with debris at the Eurobodalla Regional Botanic Gardens, NSW. Photo by Corporal Dan Pinhorn. Story by Flying Officer Evita Ryan.
RELATED STORIES: Operation Bushfire Assist 19-20
Situated 5km south of Batemans Bay is the 100-acre Eurobodalla Regional Botanic Gardens, which normally welcomes more than 75,000 visitors from across the globe each year – but sadly, the gardens were devastated by a bushfire in early January and the site is now closed.
Manager of the gardens Michael Anlezark said the fires that came through on New Year's Eve were devastating.

"They affected probably every single plant on the site and we've lost a lot of wildlife. We've lost a lot of structures, including all our bridges and walkways," Mr Anlezark said.
"Our gardener's residence was destroyed, our depots were completely destroyed and unfortunately they contained every single tool we owned – every gardening tool, every power tool, our gators, our tractor – everything.
"The bushfire was incredibly destructive, not just on the environment, but on our assets and how we function on a day-to-day basis."
With a huge volunteer workforce of more than 100 people, who collectively work more than 16,000 hours each year, the gardens are very much a community hub.
"The community loves this place and have been involved in the development of it for more than 30 years," Mr Anlezark said.
"The community is keen for the gardens to be open again, which council supports, so they're doing everything they can, but the workload is overwhelming."
At the request of the Eurobodalla Shire Council, Bravo Company, 6th Battalion, Royal Australian Regiment (6RAR), stepped in to do some of the heavy lifting for the volunteers, whose average age is in the early 70s.
"Physical hands on deck and heavy lifting are what the Army can do and they're doing a great job," Mr Anlezark said.
"We're really grateful for that and the community will benefit from it.
"It's a much-loved facility and getting support from the Australian Defence Force is fantastic."
Speaking on behalf of his 6RAR platoon, Lieutenant Ranulph West said the whole team were more than happy to be helping clear routes, remove debris and chainsaw fallen trees.
"We're really glad to be out on task helping the community here in Eurobodalla," Lieutenant West said.
"The botanic gardens is a site where many volunteers are emotionally invested due to the years of effort they put into building and maintaining the gardens.
"Being able to help with a project like this is really special for our platoon."
Officer Commanding 6RAR Bravo Company Major Chris Stuart said the opportunity to support recovery efforts in small communities has been invaluable for the men and women of Bravo Company.
"In particular the team are feeling a strong sense of job satisfaction when they hear from locals about how much this type of work means to the community," Major Stuart said.
Major Stuart said his personnel, who are deployed from Nowra to Eden on the NSW south coast, are all having similar experiences.
"We have been combining our existing expertise in operational planning and logistics with new skills, including the use of chainsaws, to assist in the recovery effort," he said.
.
.
.
.
.

.
.

.

---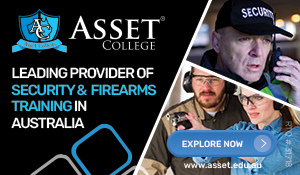 ...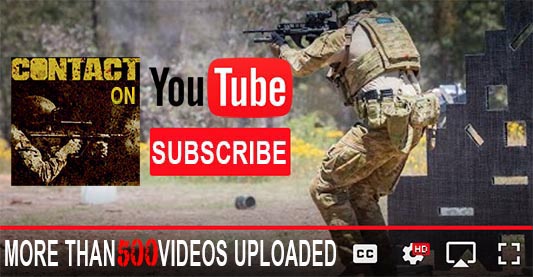 ---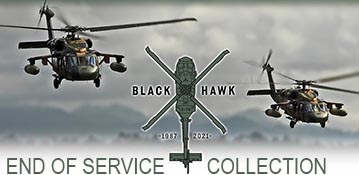 ...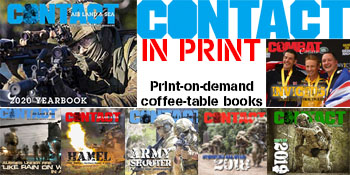 ---
.
.
1878 Total Views
2 Views Today