Endangered wallabies hop a lift with 'Wallaby Airlines'
Share the post "Endangered wallabies hop a lift with 'Wallaby Airlines'"

Endangered wallabies hitched a lift with Air Force's very own 'Wallaby Airlines' during Operation Bushfire Assist.
CAPTION: No 35 Squadron loadmaster Sergeant Michael Jones helps secure southern brushtail rock wallabies in the C-27J Spartan transport aircraft. Photo by Corporal Kylie Gibson. Story by Eamon Hamilton.
RELATED STORIES: Operation Bushfire Assist 19-20
On January 31, a C-27J Spartan and crew from No. 35 Squadron collected 17 southern brush-tail rock wallabies from Defence Establishment Fairbairn, flying them to Avalon Airport.
No. 35 Squadron – nicknamed 'Wallaby Airlines' since the Vietnam War – was only too happy to pick up the mission.

The wallabies had been evacuated from Tidbinbilla Nature Reserve in the Australian Capital Territory because of bushfire threats in the area.
From Avalon Airport, they were taken to Mount Rothwell Biodiversity Centre in Victoria.
The mission was coordinated with Parks and Conservation Services as part of Operation Bushfire Assist, which has already seen Air Force transport aircraft carrying koalas and eastern bettongs.
Flight Lieutenant Angus Robertson, a pilot with No. 35 Squadron and currently planning airlift missions in Task Unit 631, said the request to carry the wallabies came at short notice.
"I got the call shortly before going to sleep, and had to organise the task from my room," Flight Lieutenant Robertson said.
"No. 35 Squadron detachment commander Squadron Leader Nathan Thompson was able to arrange his crew appropriately for the task to be flown the following morning.
"Everyone involved with the tasked was extremely flexible, which is one of the key reasons we were able to deliver on this mission."
Loadmaster with No. 35 Squadron Corporal Antonia Guterres said special care was taken during the loading process at Fairbairn.
"We tried to keep the temperature of the cabin down because it was a very hot day, so we placed bags of ice next to the cages so it was more comfortable for them," Corporal Guterres said.
"As we were loading the wallabies on the aircraft, we had to be extremely quiet and do everything as quietly and in slow time so that we didn't disturb them."
The C-27J also carried two wildlife specialists to monitor the wallabies' wellbeing during the flight, and a four-strong mobile air-load team that included two United States Air Force members.
No. 35 Squadron has been kept extremely busy during Operation Bushfire Assist, carrying hundreds of passengers along with a number of animals being evacuated out of fire-affected communities.
"We've been carrying dogs, cats and koalas – but obviously we were pretty stoked to take the wallabies," Corporal Guterres said.
"This is the first time we've carried Wallabies on Wallaby Airlines so it was pretty special for us."
The origins of the 'Wallaby Airlines' nickname dates back to the establishment of RAAF Transport Flight Vietnam in April 1964, flying DHC-4 Caribous from Vung Tau as part of a United States Air Force transport group.
Before leaving Australia for Vietnam, some of the RTFV Caribou crews were given a 'going away' party by Qantas air hostesses in Sydney, who gifted them a bag of gold kangaroo pins.
The RTFV's Commanding Officer Squadron Leader Chris Sugden presented a kangaroo pin to the USAF Liaison Officer at Vung Tau, and suggested 'Kangaroo' as the RTFV's callsign.
When the USAF Liaison said kangaroo would be too difficult for the Vietnamese to pronounce, Squadron Leader Sugden suggested 'Wallaby' as an alternative.
In 1966, the RTFV became No 35 Squadron, which kept the same callsign and carried the 'Wallaby Airlines' legacy after its return to Australia in 1972.
To this day, a wallaby is featured on the No. 35 Squadron crest, and on the tail of each C-27J Spartan.
.
.
.
.
.
.
.

.
.

.

---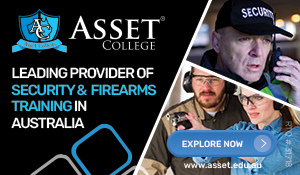 ...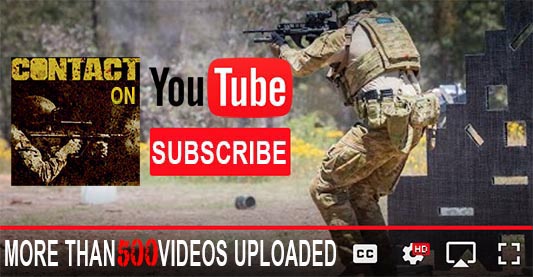 ---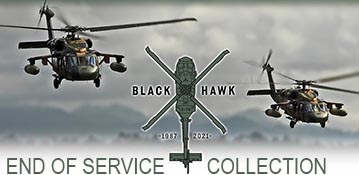 ...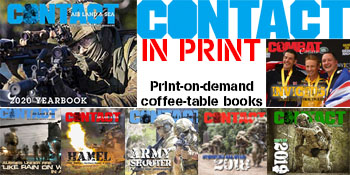 ---
.
.
Share the post "Endangered wallabies hop a lift with 'Wallaby Airlines'"
2221 Total Views
1 Views Today