Withdrawal of Reserves has already begun

Defence's daily update on Operation Bushfire Assist 19-20 shows that the draw-down of Reserve personnel assisting in the cleanup has already begun, despite the 'compulsory call-out' remaining in effect until 7 February.
CAPTION: Soldiers from the 12th/40th Royal Tasmanian Regiment knock over a damaged wall of a home destroyed by bushfires on Kangaroo Island. Photo by Lance Corporal Brodie Cross.
RELATED STORIES: Operation Bushfire Assist 19-20
The government last week reported that it would ask the Governor-General to revoke the current compulsory call-out of the Australian Defence Force Reserves with effect ‪from 7 February 2020.
Today, Defence says the Governor-General has now revoked the order with effect 7 February 2020, based on the ADF's transition from emergency support, to relief and recovery operations.

"This will be a gradual draw-down of reserves who were part of the compulsory call-out," Defence said.
"The ADF will continue to directly support bushfire-affected communities with its full-time forces and volunteer reserves.
"As conditions have changed, the ADF's focus is moving from immediate emergency support to save life and property, to longer-term support to help communities recover and rebuild."
Today's statement from Defence says the number of Reserves in the field has already been reduced from 3000 last week to 2500 this week.
Defence initially said the total number of ADF full-time and reserves assigned to Operation Bushfire Assist remained at approximately 6400, despite the drawdown of 500 reserves.
which would have meant they deployed an extra 500 full-time members to replace the withdrawing Reserves) – but this turned out to be a typographical error on Defence's part.
EDITOR'S NOTE: Surely, if 500 Reserves were withdrawn and the total ADF remained the same, then 500 full-timers must have been moved in? Assuming this must be a typographical error, CONTACT asked for clarification. 24 hours later, their response added even more confusion – see this story.
.
.
.
.
.

.
.

.

---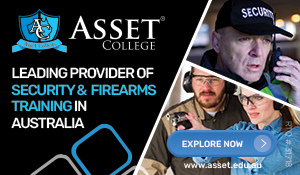 ...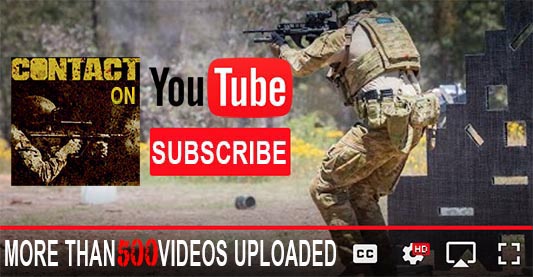 ---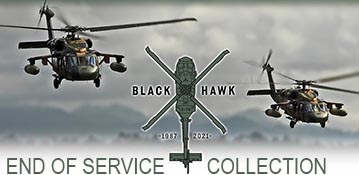 ...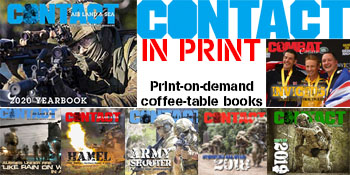 ---
.
.
1758 Total Views
1 Views Today