Gunners join the Alpine's cutting edge

Gunners have joined the Army's frontline response teams, helping to clear away fallen trees and trees at risk of collapsing in the NSW Snowy region.
CAPTION: Gunner Kyle Moore, an artilleryman from 7 Field Regiment, crosscuts a fallen tree resting on a road at Lower Bago, south of Tumut, NSW. He is trained in chainsaw operations to make gun pits for the artillery, and is putting his skills to work helping the combat engineers from the Brisbane-based 2nd Combat Engineer Regiment during Operation Bushfire Assist 19-20. Photo and story by Major Cameron Jamieson.
RELATED STORIES: Operation Bushfire Assist 19-20
While it is common to see the engineers of the 2nd Combat Engineer Regiment, a closer examination of shoulder patches will reveal the colours of the 1st Regiment, Royal Regiment of Australian Artillery.
The sight of the gunners wielding chainsaws may at first seem unusual, but the scene makes perfect sense when you consider they must build gun emplacements in the field as part of their normal war-time operations.

For Sergeant Daniel Daleris, combat engineer troop sergeant, having extra skilled operators who can quickly adapt to civil defence tasks is a blessing.
"We need to bring down the trees that council have pre-marked and clear all tree blockages off the road,' he said.
"It makes our job easier because we have more hands-on deck to cover many areas.
"They have been hooking-in and helping us out quite a lot.
"We need to make the roads safe for civilian traffic, as many are still blocked or have trees that pose a danger."
Gunner Tyler Moore said he is happy he could help people in need.
"We're also learning a lot from the engineers, and it's great to get more chainsaws going," he said.
---
.
.
.
.
.

.
.

.

---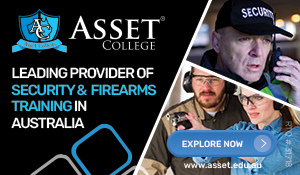 ...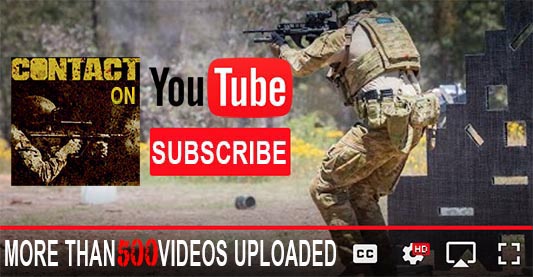 ---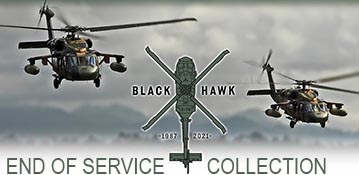 ...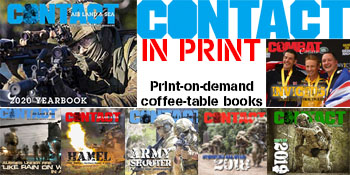 ---
.
.
1264 Total Views
1 Views Today