Exercise Boss Lift looks healthy for Talisman Sabre
Share the post "Exercise Boss Lift looks healthy for Talisman Sabre"

Exercise Boss Lift Talisman Sabre 2019 (TS19) flew employers of Air Force health-specialist reservists and key health professionals from across Australia to central Queensland to experience military life and observe first-hand military health services provided in the field.
CAPTION: Sumit Sachdeva is briefed on the capabilities of the EF-88 rifle by Leading Aircraftman Breen Canning, from No. 3 Security Forces Squadron, during a visit to Shoalwater Bay Training Area as part of Exercise Boss Lift – Talisman Sabre 2019. Photo by Corporal Nicci Freeman.
Participants started at RAAF Base Amberley, where they observed the joint Australian-United States TS19 Air Task Group.
They were then transported on an Air Force C-17A Globemaster to explore the Role 2 Health Facility deployed at Williamson Airfield at Shoalwater Bay Training Area.
Director General Health Reserves Air Force Air Commodore Jennifer Lumsden said Air Force received an overwhelming response from employers of health-specialist reservists interested in participating in the first Air Force-led Boss Lift.

"This opportunity is invaluable for them to better understand the environment their employees work in while on active service," Air Commodore Lumsden said.
"Reservists are an essential enabler – having specialised clinical skills not often held within the full-time force, as they are not required every day – however, they work seamlessly with their full-time colleagues to provide the highest level of care.
"Reserve service for health personnel generally results in extension of both their clinical and managerial practice, and employers also reap benefits from the investment by being able to capitalise on these new skills and knowledge.
"This is why a strong relationship between Air Force and civilian employers is vital for the ongoing capability of our health total workforce model, and we appreciate them taking the time to be here."
The pinnacle of the exercise was the chance to experience the Role 2 Health Facility and be a part of a simulated aeromedical evacuation.
"Air Force's Role 2 Health Facility is a transportable hospital that is currently deployed to Shoalwater Bay Training Area in support of the Joint Warfighting Series exercises," Air Commodore Lumsden said.
"It was fantastic to see participants responding so positively to the wide range of essential medical support that can be provided in a remote setting – including pathology, physiotherapy, imaging, intensive care, emergency surgery and a trauma-ready emergency department."
Specialists health reservists in Air Force include surgeons, anaesthetists, intensivists, emergency physicians, radiologists, critical-care and perioperative nurses, physiotherapists and psychologists.
Health reservists have been involved in every major military exercise or operation since the first Gulf War including Rwanda, Iraq, Afghanistan, Bougainville, East Timor, Boxing Day Tsunami, Bali Bombings, the Queensland floods and cyclones.
.
.
.
.
.

.

---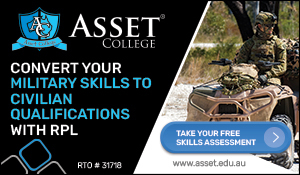 ...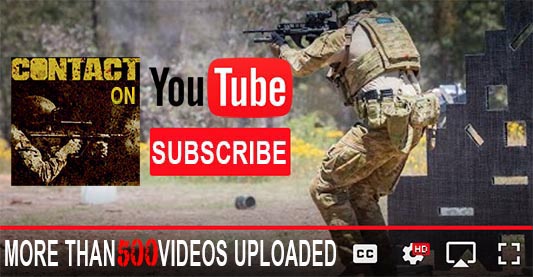 ---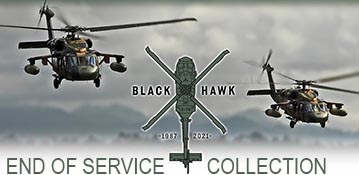 ...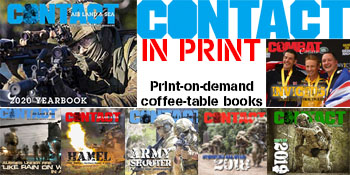 ---
.
.
Share the post "Exercise Boss Lift looks healthy for Talisman Sabre"
5498 Total Views
2 Views Today