New submarine acoustics research funded

Defence has signed a three-year collaboration agreement with universities and industry to develop new acoustic materials that will make Australian submarines harder to detect.
ARTIST'S IMPRESSION: Shorten Barracuda – Australia's future submarine. 
The $1.5 million Defence Science and Technology agreement, supported by the Next Generation Technologies Fund, will produce new materials to reduce the acoustic signature of submarines without disrupting their operation.
Researchers from DST, the University of Melbourne and RMIT University will join with industry partners QinetiQ and Matrix Composites & Engineering to develop the prototype stealth materials.
Chief Defence Scientist Tanya Monro said the agreement was another step forward in leveraging acoustic science, materials science, engineering, and technological innovation across Australia to develop new Defence technology solutions.

"Emerging materials and next generation platforms are vital to creating sustainable sovereign capability for the Navy to support Defence's current and future needs across the maritime domain," Professor Monro said.
"This innovative research has the potential to enhance underwater vehicle survivability, as well as operational effectiveness."
The research team will be led by University of Melbourne's Professor Graham Schaffer with Chief Investigators Professor Tuan Ngo and Dr Christian Brandl; RMIT University's Professor Peter Daivis; and DST's Dr Ellie Hajizadeh.
EDITOR'S RANT: While I note Defence's PR-spun positivity that this (relatively minuscule) investment "will make Australian submarines harder to detect" and "will produce new materials to reduce acoustic signature…", my cynical mind would remind the reader that this is research, and while research aims to achieve something, there are no guarantees. Even Professor Monro above says "This innovative research has the potential to…"
Defence's certainty and Professor Monro's hedging do not amount to the same thing – and it annoys me that both are delivered in the same release as though the outcome is certain.
.
.
.
.
.

.

---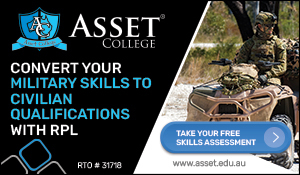 ...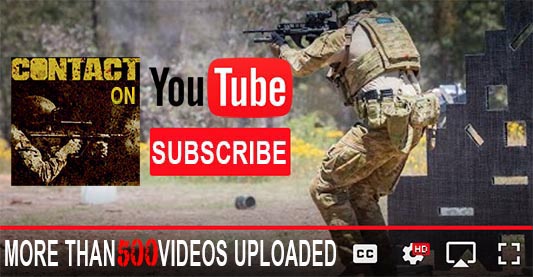 ---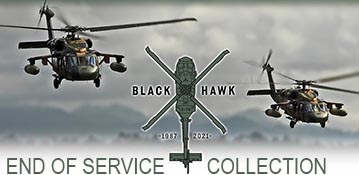 ...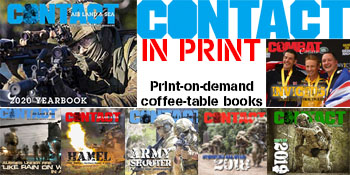 ---
.
.
5591 Total Views
4 Views Today