CONTACT's YouTube Channel hits new milestone

Did you even know that CONTACT has a YouTube Channel?
There's nearly 350 military news videos to watch, 39 'personal vlogs', 16 'shots from the editor's desk', 15 drone videos and a range of other bits and bobs – plenty to inform, educate, titivate and nauseate.
And this morning, I uploaded our 501st video – an educational video showing how I prepare a template for the next CONTACT magazine, which will be published on 1 June.
This latest video is the first of a news series
I've wanted to do this series of videos for a long time, and now I've finally made a start.

Hopefully I can keep up the pace – while also putting the magazine together, under a tight deadline!
In Part 1 of this series, I step through how I prepare an Adobe InDesign template for a new magazine, by repurposing the last one.
This step takes about 40 minutes – though you'll be pleased to hear I've edited the video down to about 8 minutes!
The next video will be a step-by-step look at how I lay out a multi-page spread in the magazine, from scratch – a process that can take anywhere between four to eight hours, not counting the story research, writing, editing and picture finding.
But, again, I promise I'll edit the video to a manageable length 😉
If you haven't already, please subscribe to the CONTACT YouTube Channel – we're just shy of 2000 subs right now, and keen to grow.
And have a good browse around our 501 videos while you're there.
.
.
.
.
.

.

---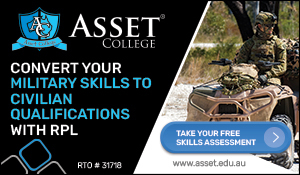 ...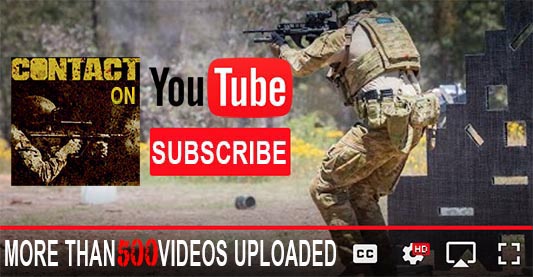 ---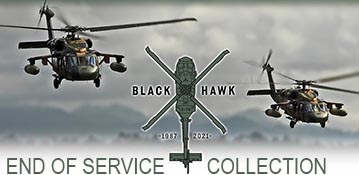 ...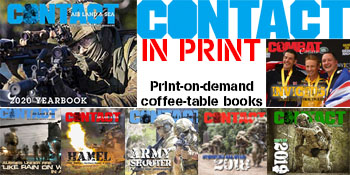 ---
.
.
4506 Total Views
2 Views Today