Raytheon sends drones to HEL

US Air Force personnel used Raytheon-built microwave systems and high-energy lasers to bring down dozens of small drones, flying alone and in swarms, during a recent exercise.
CAPTION: Raytheon-built, ATV-mounted, high-energy laser system. Raytheon photo.
Airmen took control of both the microwave and laser systems after just one day's training.
They used an Xbox-style controller to direct the laser and a joystick to operate the high-power microwave in real-world scenarios at the US Army White Sands Missile Range in New Mexico.
Raytheon Electronic Warfare Systems vice president Stefan Baur said countering the drone threat required diverse solutions.

"The HEL (high-energy laser) system, paired with Raytheon's Multi-spectral Targeting System of sensors, mounted on a small, all-terrain, militarised vehicle, uses invisible beams of light to detect, identify, track and engage drones.
"Raytheon's HPM uses microwave energy to disrupt drone guidance systems.
"High-power microwave operators can focus the beam to bring down drone swarms and, with a consistent power supply, an HPM system can provide virtually unlimited protection."
Raytheon Advanced Missile Systems vice president Thomas Bussing said the two systems complemented one another.
"HPM can instantly defeat a swarm [while] HEL shoots down drones one at a time," Dr Bussing said.
"If the laser is occupied and there's another target coming, HPM can bring it down."
He said Raytheon's HEL and HPM were the only directed energy systems that participated in the recent USAF demonstration, which was part of the Air Force Directed Energy Experimentation campaign.
The White Sands Missile Range exercise follows a similar Army-directed energy exercise held in 2017.
"After decades of research and investment, we believe these advanced directed-energy applications will soon be ready for the battlefield," Dr Bussing said.
.
.
.
.
.

.
.

.

---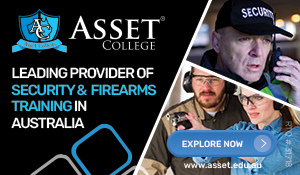 ...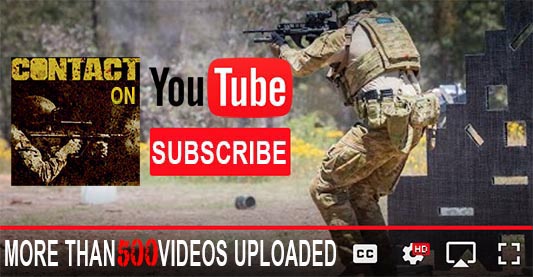 ---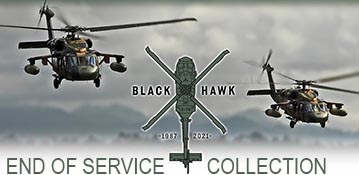 ...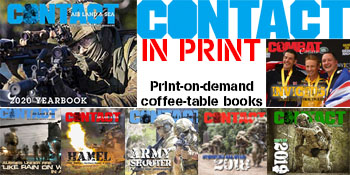 ---
.
.
7381 Total Views
2 Views Today