Aussie soldiers on jungle training in Malaysia
Share the post "Aussie soldiers on jungle training in Malaysia"

CAPTION: Australian Army officer Liuetenant Duncan Yates from 3rd Battalion, Royal Australian Regiment, is coached through an urban shooting course by Malaysian Armed Forces soldier Sergeant Azmir Azman during a joint live-fire exercise at Terendak Barracks, Malaysia, during Indo-Pacific Endeavour 2019. Photo by Able Seaman Kieren Whiteley.

A Joint Task Force consisting of four ships, maritime patrol aircraft and more than 1200 personnel from the Australian Defence Force are currently deployed on Indo-Pacific Endeavour 2019, a series of key engagement activities with Australia's regional neighbours.

Running from March to May, IDE19 is geared towards enhancing interoperability with Australia's key regional partners, including Sri Lanka, India, Malaysia, Thailand, Vietnam, Singapore and Indonesia.
In the third iteration of the activity, Indo-Pacific Endeavour 2019 is a key part of Australia's ongoing efforts to re-affirm positive relationships with other militaries through joint practical activities.
HMAS Canberra, a Canberra-class Landing Helicopter Dock ship, is the flagship of the joint taskforce, able to project embarked personnel, vehicles and helicopters ashore, while providing an effective hub for control of a variety of military tasks.
HMAS Canberra is accompanied in the Joint Task Force by HMA Ships Success, Newcastle and Parramatta, and embarked MH-60R maritime combat helicopters and MRH-90 maritime support helicopters.
A Royal Australian Air Force P8-A Poseidon maritime patrol aircraft also joined the Joint Task Force during several key visits.
Indo-Pacific Endeavour 2019 also involves personnel from the Australian Army's 2RAR and 3RAR, the Australian Army Band, the Royal Australian Air Force and Defence civilians.
.
.
.
.
.

.
.

.

---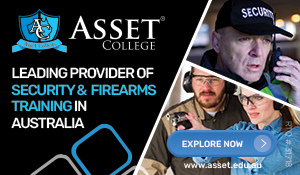 ...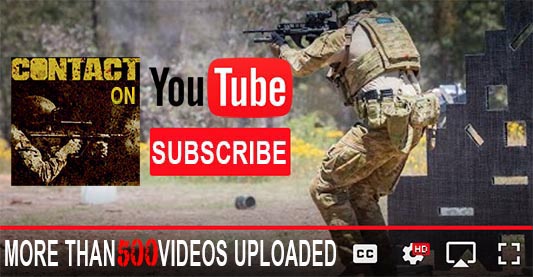 ---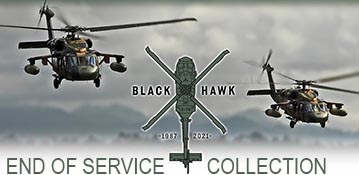 ...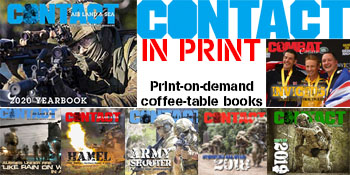 ---
.
.
Share the post "Aussie soldiers on jungle training in Malaysia"
14493 Total Views
4 Views Today