Australian tech startup Soldier.ly a winner on world stage
Share the post "Australian tech startup Soldier.ly a winner on world stage"

Australian start-up Soldier.ly was announced as one of the winners of Zurich Insurance's inaugural Innovation World Championship this week in Zurich, Switzerland.
Soldier.ly developed the world's first smartwatch stress detection app called uStress and, while the app was designed to reduce suffering and suicide in the veteran community, it quickly attracted worldwide attention.
The idea for the uStress app originated after Australian army veteran Chris Rhyss Edwards survived a suicide attempt after being interrupted by an SMS from a friend.
This technological intervention led to Chris designing a smartwatch app that gives veterans a practical and anonymous tool for monitoring and managing stress by tracking biofeedback data and alerting them and their support network when it detects signs of increasing stress levels.
Founder and CEO Chris Rhyss Edwards said that like many veterans, he was too embarrassed to ask for help, so he created Soldier.ly to give veterans an early warning system for discreetly managing their mental health by tracking and directly addressing stress and anxiety.

Zurich Insurance Group CEO Mario Greco said the Zurich Innovation World Championship underlined the company's ongoing quest to attract and retain the best and most innovative talent across the globe.
"We received applications from Argentina to Australia, demonstrating the breadth of talent, ideas and people who recognise the opportunity to work with and learn from Zurich," Mr Greco said.
"We are very excited to be working with our winners to develop cutting-edge new services, approaches and capabilities that will help us better meet the evolving needs of our customers, employees and other stakeholders globally."
Earlier this week the companies were honoured during an awards ceremony at Zurich's headquarters in Switzerland, competing against 450 other applicants, from 43 countries worldwide.
Chair of Soldier.ly Jane Burns said suicide in Australia was at epidemic levels.
"If Soldier.ly saves one life it will be a game changer, if it saves 1000 and helps the 25,000,000 Veterans worldwide, it will radically reinvent the way we think about keeping ourselves mentally fit," Professor Burns said.
The global round of the Zurich Innovation World Championship was judged by Zurich's executive committee, who together decided on the four winners.
The winners will now work together with Zurich to develop pilot programs that will make their products and services available to Zurich's customers around the world.
Chisel AI of Toronto Canada – an insurance-industry data-analysis tool – took first place at the awards.
Zests.ai from California – a property risk-assessment tool for insurers – came second.
Soldier.ly was awarded equal third place with New York-based LifeNome, a company that pairs DNA with behaviour to create healthier lifestyles, and help insurers seeking to lower mortality rates.
Find out more about Soldier.ly here.
.
.
.
.
.

.

---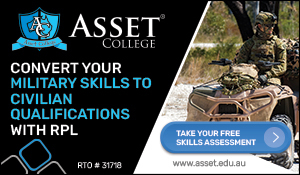 ...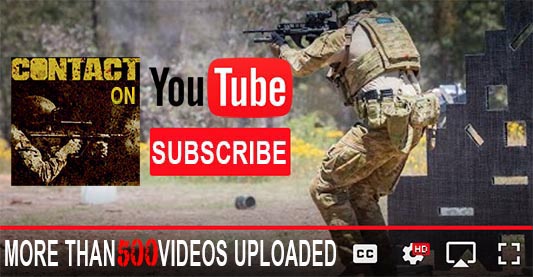 ---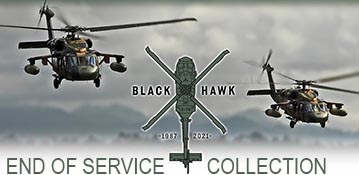 ...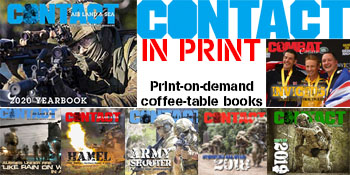 ---
.
.
Share the post "Australian tech startup Soldier.ly a winner on world stage"
7762 Total Views
2 Views Today