Kiwi Orion on bombing runs (with video)

For the past week a Royal New Zealand Air Force aircraft has been dropping bombs on the remote Kaipara Air Weapons Range, in an exercise designed to ensure RNZAF personnel remain proficient in anti-surface and anti-submarine warfare.
CAPTION: A Royal New Zealand Air Force P-3K2 drops a bomb on Kaipara Air Weapons Range. Two NZDF images merged by CONTACT.
During the training, 14 bombs, each weighing 500 pounds, were dropped on the range, at the north-west end of South Head on Kaipara Harbour, from a P-3K2 Orion aircraft.
They had been prepared and loaded on to the aircraft by RNZAF armourers at Base Ohakea in Manawatu.
Crews from RNZAF Base Auckland's No. 5 Squadron, armourers, maintainers and explosive ordnance personnel were also involved in the exercise.


No. 5 Squadron Operations Flight Commander Squadron Leader Mark Chadwick said the training was a good test of the RNZAF's combat capability.
"It's for air and ground crews to gain currency and proficiency in preparing, loading and deploying the weapons from the aircraft," Squadron Leader Chadwick said.
The bombs are dropped from the aircraft bomb bay or wing pylons, normally from 500 to 1000 feet over the range.
"They're designed to arm and detonate on impact with the ground," Squadron Leader Chadwick said.
"The training also helped the explosive ordnance personnel, who were there to explode any bombs that did not detonate.
"Every training, a small percentage of weapons don't explode.
"We've got contingency procedures for that, where we get personnel in there, find the weapon and dispose of it appropriately."
.
.
.
.
.

.

---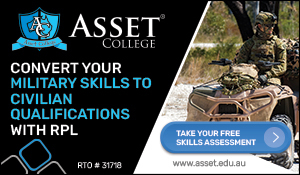 ...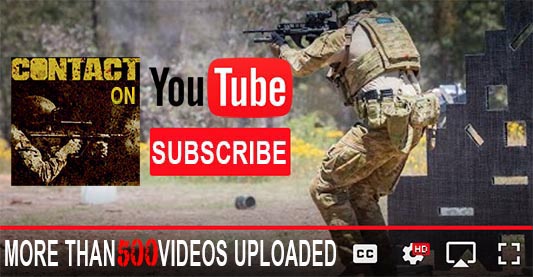 ---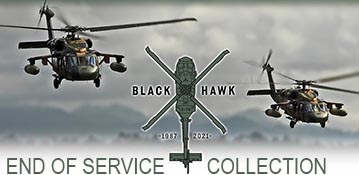 ...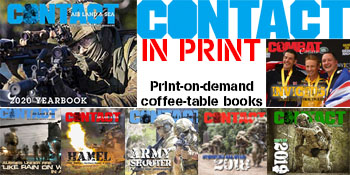 ---
.
.
4718 Total Views
1 Views Today