IACE 2018 Part 2: 6 Wing's overseas experience
Share the post "IACE 2018 Part 2: 6 Wing's overseas experience"

The Australian Air Force Cadets has just called for nominations for the 2019 International Air Cadet Exchange (IACE) Outbound Program, for those wishing to travel overseas in July-August 2019.
CAPTION: CSGT Tegan Thomas and her Canadian hosts celebrate IACE 2018 in Canada.
The IACE outbound component is an opportunity for selected cadets, and some staff, to visit designated countries – in 2019 there are expected to be 34 exchange opportunities between nine participating countries.
In the 2018 program, from No 6 Wing Cadet Under Officer Matthew Orchard of No 613 Squadron (RAAF Edinburgh) visited China, and Cadet Under Officer Jacob Adolf of No 623 Squadron (Mildura) visited the UK. Cadet Sergeant Tegan Thomas of No 622 (Rural City of Murray Bridge) Squadron had the opportunity to visit Canada from 16 July to 3 August.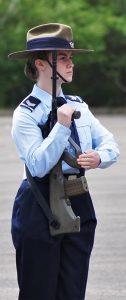 For CSGT Thomas, the program began with a welcome reception at Government House in Fredericton hosted by the Lieutenant-Governor of New Brunswick.

CSGT Thomas said, "I was nervous at the start, but I can easily say I've made friends from all over the world and would love to see them again".
Her accommodation varied from Dalhousie University in Halifax, Nova Scotia ("really nice place with a cafeteria for breakfast"), Holland College (Charlottetown, Prince Edward Island) and the University of New Brunswick (Fredericton, New Brunswick) to the Canadian Coast Guard College in Sydney, Nova Scotia. In addition, she stayed with a host family in Moncton in the province of New Brunswick.
During the tour, CSGT Thomas visited local sites of historical and cultural interest, including aviation museums and air traffic control centres, an engine maintenance and repair company, and Moncton Flight Centre ("had a go on their flight simulators").
She had tours of a Royal Canadian Navy warship and the Canadian Coast Guard College, and attended a dinner hosted by the Air Cadet League of Canada.
She tried rock climbing at the Argonaut Cadet Training Centre, and participated in a biathlon and marksmanship activity conducted by 12 Wing at Canadian Forces Base Shearwater in Nova Scotia.
12 Wing Shearwater conducts maritime helicopter operations in support of the Royal Canadian Navy's Atlantic Fleet.
Perhaps the highlight of this Canadian tour was not just experiencing a helicopter simulator with No 403 Tactical Helicopter Squadron, Royal Canadian Air Force, but having an air experience flight in a Bell CH-146 Griffon utility helicopter ("with doors open!").
Flying Officer (AAFC) Paul Rosenzweig, 6 Wing Public Affairs & Communication Officer, said "The AAFC is more than just a youth development program – there are multiple opportunities for cadets to take on a representational role overseas, improving their knowledge and world view".
Cadet Sergeant Tegan Thomas said, "IACE was such an incredible experience that has been one of the most important in my cadet career and a great way to come into adulthood and become independent".
.
.
.
.
.

.
.

.

---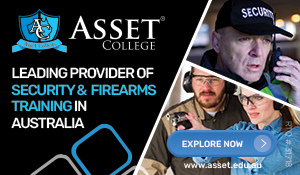 ...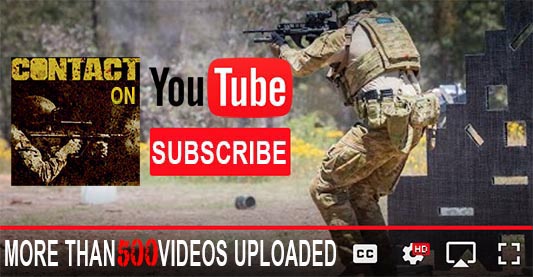 ---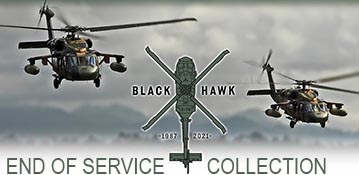 ...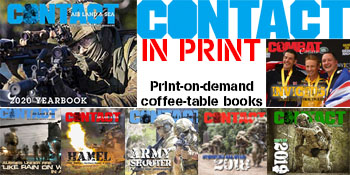 ---
.
.
Share the post "IACE 2018 Part 2: 6 Wing's overseas experience"
2461 Total Views
1 Views Today