Australia grounds its F-35 fleet

The ABC is reporting that Australia has grounded its fleet of F-35 Lightning II Joint Strike Fighters in America following a recent US Marine Corps crash.
FILE PHOTO: RAAF F-35A Joint Strike Fighter, A35-009, taking off from Luke Air Force Base, Arizona on its delivery flight. USAF photo.
The ABC report says the USMC, Australia, Israel and the UK ordered groundings of their planes as a precaution, following the crash – although CONTACT has seen a UK MoD statement saying flight-test operations on HMS Queen Elizabeth are continuing.
The US Marine Corps initiated a flight ban on all of its F-35s after one suffered a catastrophic engine failure and crashed in South Carolina on September 28 — the pilot ejected safely, but the aircraft was destroyed.
The ABC says that, "In a statement, the Australian Defence Force confirmed that the F-35 fleet had been instructed to conduct safety inspections across all delivered engines.

"Australian F-35 aircraft currently based in the US will return to flying operations once safety inspections are complete," the ADF is reported to have said.
"Some international partners within the F-35 Program are already commencing flying following conclusion of their inspections."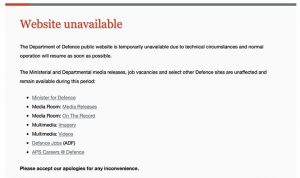 The ADF web site has also crashed 😉
.
.
.
.
.

.

---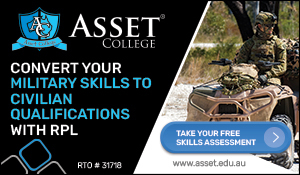 ...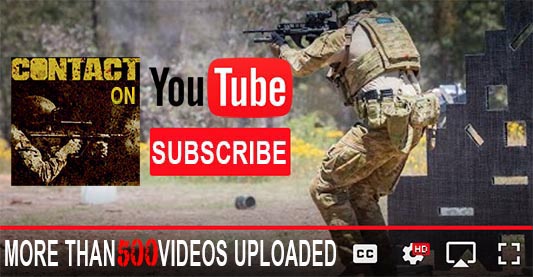 ---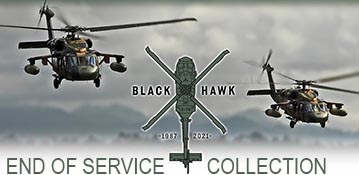 ...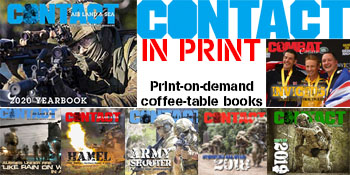 ---
.
.
2760 Total Views
2 Views Today