International air bridge flies aid into Palu

An international 'air bridge' has been established between Balikpapan, a port city in Indonesia's East Kalimantan province, about 380 kilometres east to Palu, which was devastated by an earthquake and tsunami on 28 September.
CAPTION: Royal New Zealand Air Force Flight Lieutenant Adam Palmer and Corporal Toni Thompson load aid into an RNZAF C-130 Hercules, for delivery Palu, at the 'air bridge' in Balikpapan airport. NZDF photo.
Aircraft, emergency supplies and aid workers flew in from several countries, starting on or about 4 October.
A RAAF C-130 Hercules transported the first Australian delivery of aid supplies on 4 October 2018, in the form of 'family kits' that contain kitchen and hygiene items, bed nets, blankets and sleeping mats, a toolkit and tarpaulins.
A Royal New Zealand Air Force C-130 also arrived on 4 October with aid supplies, and has remained in country as part of the 'air bridge', some days flying multiple missions.

A Royal Malaysian Air Force Airbus A400M also arrived on 4 October with aid supplies that included fuel trucks and excavators as well as food and drinks, clothes and medical supplies.
*Indonesian, United States Air Force and Korean assets are also among the internationals spotted in various photos.
A RAAF C-17 Globemaster arrived in Balikpapan on 7 October 2018 with 16 further pallets of humanitarian aid supplies including tents and generators.
On 9 October, the New Zealand Hercules delivered water-purification equipment and 32 French engineers who will operate it, to Palu.
A New Zealand Defence Force press release on 10 October said the official death toll from the twin disasters currently stood at 1948, with more than 10,000 injured.
"The United Nations humanitarian agency, UNOCHA, estimates about 200,000 people require urgent humanitarian aid," the NZDF source said.
EDITOR'S NOTE: Australia's Minister for Defence issued just one press release – on 4 October, before the first RAAF Hercules departed Australia. This press release was not sent to CONTACT via email, as was the custom in the past – we had to go look for it on the Internet. This Australian-government press release was 'about' the Australian government's efforts and generosity. 
By contrast, the New Zealand Defence Force has so-far sent us five press-release emails, packaged with relevant photos and video. New Zealand's communiques are fact-based around the NZDF in-country mission, acknowledge other-countries involvement in the international 'air bridge' and contain no hint of government-directed PR spin.
Airbus also sent us an informative press release about the A400M and other Airbus assets.
.
.
.
.
.

.

---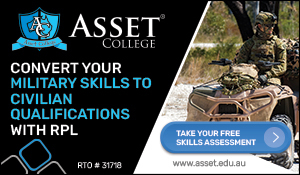 ...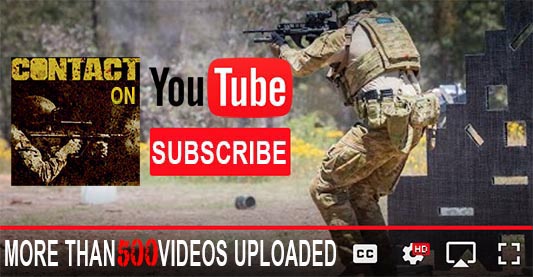 ---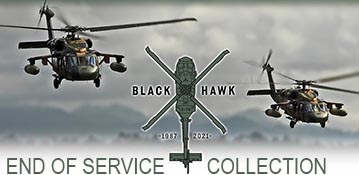 ...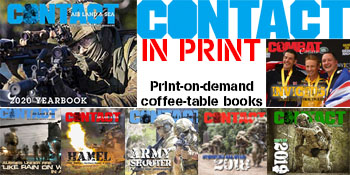 ---
.
.
1876 Total Views
1 Views Today