CONTACT might be covering Invictus Games after all
Share the post "CONTACT might be covering Invictus Games after all"

CONTACT – the Australian military magazine was informed it would not be allowed to cover the Invictus Games in Sydney – because it is not an appropriate media outlet.
Invictus Games Media Team wrote to CONTACT several weeks ago saying that because of the very high number of media-accreditation applications received, and to ensure that only appropriate media outlets have access to cover the games, CONTACT's application was rejected.
Naturally, we appealed that decision.
But our appeal was formally rejected without elaboration.
With nothing left to lose, we started a fan-based campaign to draw attention to our plight. Politicians and Royalty were contacted (not just by me) – and (the earlier version of) this post stirred a lot of reader interest, feedback and even action.

And it may have worked. We were informed late on 9 October that our application would now be accepted, subject to security and background checks.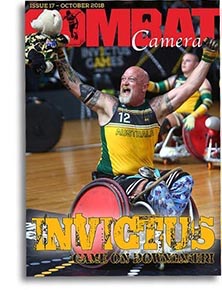 In the end, I did get my media accreditation. And I want to take this opportunity to again thank the dozens of people who went in to battle on my behalf on this issue – especially NSW Minister for Veterans' Affairs David Elliott for his official intervention, which I believe got me over the line.
I hope David and all those other people still feel their lobbying and support was justified.
You can view the results of my Invictus Games coverage here.
.
FILE PHOTO (top)(2010): Then Governor General Quentin Bryce chats with members of the ADF Paralympic Sports Program, including Private Liam Haven, blinded by an IED in Iraq.
Photo by Sergeant Brian Hartigan for ARMY Newspaper.
.
.
.
.
.

.
.

.

---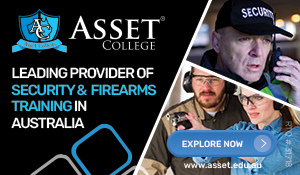 ...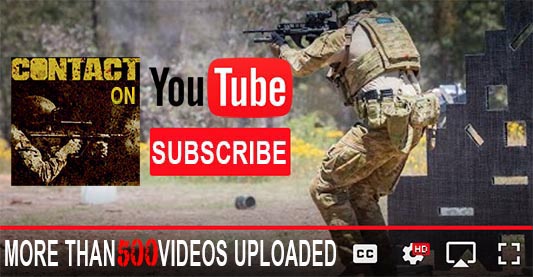 ---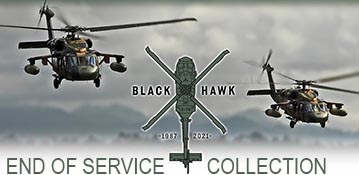 ...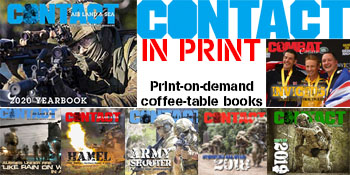 ---
.
.
Share the post "CONTACT might be covering Invictus Games after all"
14407 Total Views
1 Views Today