Theatre Honour presented to 1st Signal Regiment
Share the post "Theatre Honour presented to 1st Signal Regiment"

Two prestigious commendations were awarded to the 1st Signal Regiment during a parade at Gallipoli Barracks this week.
CAPTION: The Governor-General, General (retd) Sir David Hurley, attaches the Streamer, East Timor 1999-2003, to the Princess Anne banner during the 1st Signal Regiment honours parade at Gallipoli Barracks, Brisbane. Story by Captain Jessica O'Reilly. Photo by Corporal Nicole Dorrett.
An Honour Distinction and Theatre Honour were awarded to the regiment for operations in the Western Sahara from 1991-1994, and East Timor from 1999-2003.
About 150 soldiers from the regiment marched in the parade on September 6 during the awards ceremony in the presence of the Governor-General, General (retd) Sir David Hurley.
Commanding Officer 1st Signal Regiment, Lieutenant Colonel Mathew Hegarty, said the parade was an important occasion to honour the efforts of soldiers who represented the regiment in the past, and those who continue to uphold its standards.

"Receiving the Honour Distinction and Theatre Honour is very significant for the 1st Signal Regiment," Lieutenant Colonel Hegarty said.
"It is recognition of the regiment's important work during these operations.
"It is a very proud day for us and we hope our comrades past share the pride that we feel."
It is the only Australian Army unit to have been awarded the Honour Distinction 'Western Sahara', and only one of two Army units to have received an Honour Distinction since the inception of the award.
Honour Distinctions are awarded for exceptional performance by units and sub-units of any corps while deployed on warlike or non-warlike operations.
Between 1991 and 1994, members of the 1st Signal Regiment deployed to Laayoune under Operation Cedilla as part of the United Nations Mission for the Referendum in Western Sahara (MINURSO). The regiment's primary role was the provision of combat net radio from the force headquarters in Laayoune to sector headquarters and other subordinate elements.
The Honour Distinction recognises the regiment's significant contribution to, and outstanding leadership of, all five contingents (225 personnel in total) deployed on Op Cedilla. It also acknowledges the difficult and austere conditions faced by each contingent as they sought to operate in a hostile and dangerous environment, with limited resources and support from the host nation.
In 1999, the regiment deployed to East Timor (now Timor-Leste) to provide communications and logistical support to the deployed joint force headquarters. This deployment formed a significant measure of Australia's initial contribution to Operation Stabilise and, subsequently, Operation Warden.
The regiment continued to provide individual rotations to East Timor throughout the entire campaign, and its service has been recognised with the addition of a streamer to the Princess Anne banner.
.

.
.

.

---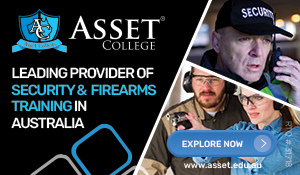 ...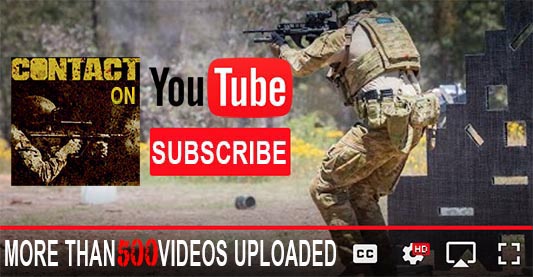 ---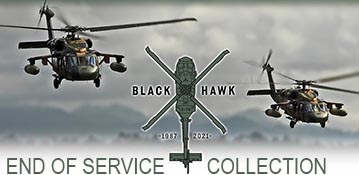 ...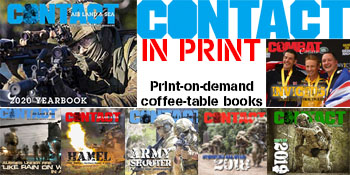 ---
.
.
Share the post "Theatre Honour presented to 1st Signal Regiment"
4062 Total Views
4 Views Today