Two NZ sailors repatriated from England

Two Royal New Zealand Navy sailors repatriated from England were returned to their families this morning during an arrival ceremony at Devonport Naval Base.
CAPTION: The remains of two Royal New Zealand Navy sailors are carried into St Christopher's Chapel, Devonport Naval Base to be returned to their families, as part of project Te Auraki (The Return). NZDF photo.
The remains of Leading Engineering Mechanic William Goodwin and Engine Room Artificer Apprentice Philip Brian Short were returned on an Air New Zealand flight and transported to the Devonport base.
Both were received with a traditional Maori welcome as their caskets were carried past a guard of honour and formally handed over to their relatives.
A New Zealand Defence Force chaplain led a private family service, before an NZDF haka was performed as the hearses departed the base.

Leading Engineering Mechanic Goodwin, 25, was posted with HMNZS Bellona when he died following a head knock while playing rugby in 1956.
Engine Room Artificer Apprentice Short, 20, died in a motor vehicle accident in 1958. He had just completed three years training on HMS Caledonia and was awaiting return to New Zealand.
Their repatriation is part of project Te Auraki (The Return), under which the NZDF is bringing home personnel and dependants buried overseas after January 1955, following a change in government policy.
Between 1955 and 1971 NZDF personnel who died while serving abroad were buried in overseas cemeteries unless their families paid repatriation costs.
Families will reinter their relative at a place and time of their choosing in New Zealand.
The NZDF will not conduct military funerals because all of the deceased had military funerals before their interment.
Families will be offered NZDF support, such as chaplains, buglers and pall-bearers as required.
Remains will be reinterred at Service, public, or private cemeteries depending on family preferences and the Service person's qualifying service. Memorials (headstones or plaques) will be provided and $1000 will be given towards a headstone for those who wish for their relative to be interred in a public/private cemetery.
Te Auraki project manager Royal New Zealand Air Force Group Captain Carl Nixon said it was important to return the remains of the fallen personnel in a dignified manner according to NZDF's contemporary cultural, religious and military protocols.
"Today we acknowledge the service of two sailors who died serving their country overseas and bring them home to their families, who have waited more than 60 years for this moment," Group Captain Nixon said.
"This project is about making sure the inequalities and inconsistencies of the past are put right and everyone is treated the same, regardless of wealth, rank or cause of death."
This follows the repatriation of three NZDF personnel from Fiji and American Samoa in May, and 27 personnel and one dependant from Malaysia and Singapore in August.
Two NZDF personnel will be repatriated from the Republic of Korea in early October.
.
.
.
.
.

.

---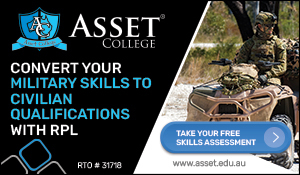 ...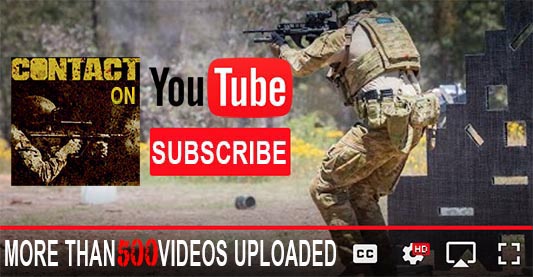 ---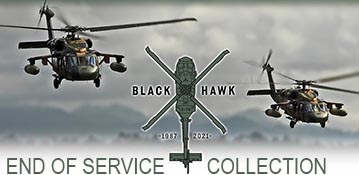 ...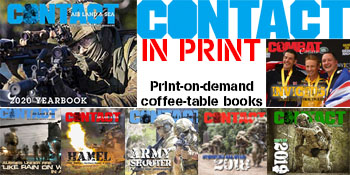 ---
.
.
2237 Total Views
2 Views Today