Australia's first F-35 coming soon

A35-009 – the first F-35A for the Royal Australian Air Force scheduled to be delivered to Australia in December – has been delivered to the 'Australian flight line' at Luke Air Force Base, Arizona.
The Royal Australian Air Force, F-35A Joint Strike Fighter, A35-009, is the first Australian F-35A that will be transferred directly to No. 3 Squadron.
Royal Australian Air Force pilots and maintenance personnel from No. 3 Squadron are currently embedded within United States Air Force units and partnering with Lockheed Martin to prepare for the introduction of Australia's first fifth-generation air-combat capability.
They will bring Australia's first two F-35As home in December.
RAAF says the F-35A Joint Strike Fighter is the most advanced, fifth-generation multi-role stealth fighter to meet Australia's need to defeat emerging threats well into the future.

"The F-35A is truly next-generation due to its stealth capability, advanced sensors, data fusion and its ability to share information with other aircraft, Army units and Navy ships," a spokesman said.
The Australian government has approved the purchase of 72 F-35As to replace F/A-18A/B Hornets..
RELATED STORIES: HERE
.
.
.
.

.

---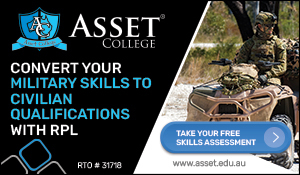 ...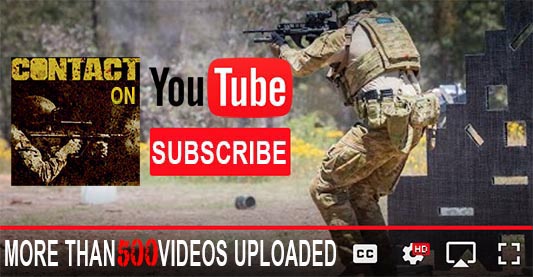 ---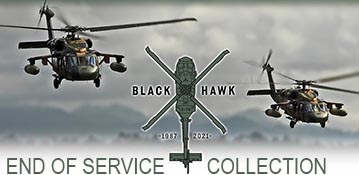 ...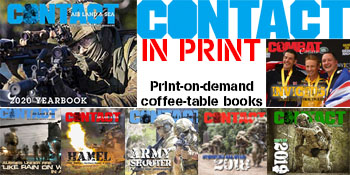 ---
.
.
4368 Total Views
1 Views Today