KC-30A offloads 100,000,000th pound of fuel

RAAF's KC-30A Multi Role Tanker Transport recently delivered its 100,000,000th – yes, that's 100millionth – pound of fuel during air-to-air refuel missions on Operation Okra in the Middle East.
FILE PHOTO (April 2017): A Royal Australian Air Force air refuelling officer on the flight deck of a KC-30A Multi Role Tanker Transport controls refuelling operations for a Dassault Rafale M from the French during an Operation Okra mission over the Middle East. Photo by Corporal David Cotton.
The epic milestone was reached on 6 August 2018, during a routine air-to-air refuelling mission.
KC-30A is an asset of the Australian Air Task Group (ATG) and provides the air-to-air refuelling capability for Australian as well as coalition assets.
Chief of Joint Operations Air Marshal Mel Hupfeld said the reliability and large air-to-air refuelling capability of the KC-30A has added tangible value to the Australian and coalition forces.

"The KC-30A has been a significant force multiplier for the Air Force and has proven itself over Iraq as part of Operation Okra," Air Marshal Hupfeld said.
"Just one KC-30A can support the deployment of four fighter aircraft over 5000km and has the versatility to refuel a range of different aircraft types.
"From Australian C-17A Globemaster IIIs to US Marine Corps AV-8B Harriers, British Eurofighters and French Dassault Rafales, the KC-30A can keep these planes in the air efficiently and effectively.
"With the professionalism and operational effects we bring to the global coalition, the Australian KC-30A contribution is very well regarded among the coalition partners."
KC-30A is equipped with two forms of air-to-air refuelling systems — an Advanced Refuelling Boom System mounted under the fuselage of the aircraft and a hose-and-drogue refuelling pod underneath each wing.
These systems are controlled by an air-refuelling operator on the flight deck, who views refuelling operations remotely, using 2D and 3D screens.
Advanced mission systems are also fitted to the aircraft. They include the Link 16 real-time data-link, military communications and navigation suites, and an electronic warfare self-protection system for protection against surface-to-air missiles.
RAAF has six KC-30A MRTTs in service operated by No. 33 Squadron from RAAF Amberley in south-east Queensland.
The aircraft was first flown by the Royal Australian Air Force in September 2011.
Operation Okra is the Australian Defence Force's contribution to the international effort to defeat the Daesh terrorist threat in Iraq and Syria.
.
.
.
.
.

.
.

.

---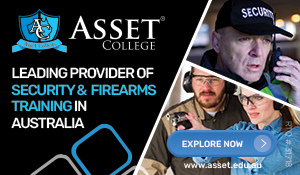 ...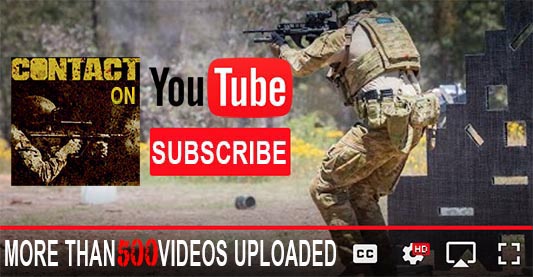 ---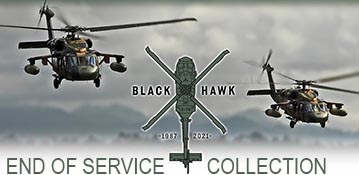 ...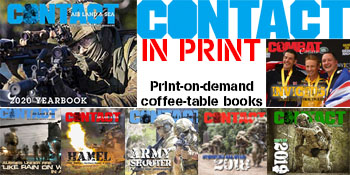 ---
.
.
6575 Total Views
4 Views Today