JSM for JSF tested from F-16

Norway's Ministry of Defense has successfully test fired a Joint Strike Missile from an F-16 Fighting Falcon, demonstrating the weapon's ability to change course to avoid hitting a decoy target, and fly at low, radar-evading altitudes.
CAPTION: A US Air Force F-16 Fighting Falcon carries a developmental test version of Norway's Joint Strike Missile. US Air Force photo by Christian Turner.
Raytheon and Norway's Kongsberg Gruppen are teaming to develop JSM for the F-35 Joint Strike Fighter, beginning with F-16 integration.
JSM is a long-distance, anti-ship missile designed to take on high-value, heavily defended land targets.
In the latest test conducted at the Utah Test and Training Range, an F-16 fired the missile that flew toward a pre-programmed target location, covering varied terrain and altitudes.

JSM's seeker scanned the target area and instead of homing in on a dummy target, the missile diverted to hit the actual target.
Raytheon Air Warfare Systems vice president Mike Jarrett said JSM demonstrated its remarkable ability to recognise and destroy specific targets in challenging flight conditions.
"This test signaled the completion of an important phase of development, and showed promising progress for this missile to outpace some of today's toughest defense systems," Mr Jarrett said.
JSM is an evolution of the Naval Strike Missile that was originally developed for Norway's navy, and offered by Raytheon and Kongsberg for the US Navy's over-the-horizon weapon system.
.
.
.
.
.

.

---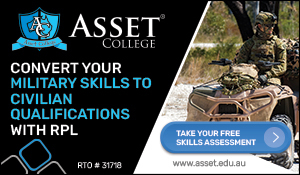 ...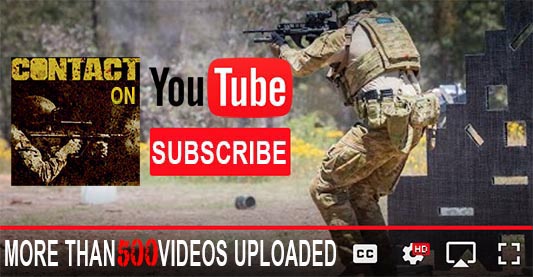 ---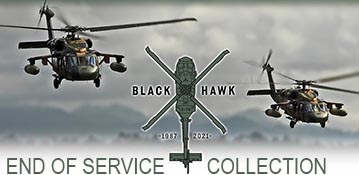 ...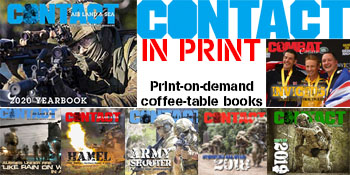 ---
.
.
6619 Total Views
4 Views Today