New Zealand buying Poseidon

The New Zealand government has announced it will purchase four Boeing P-8A Poseidon maritime patrol aircraft to replace its ageing P-3K2 Orions that have been operated by the Royal New Zealand Air Force since the 1960s.
IMAGE: An artist's impression of a Royal New Zealand Air Force P-8A Poseidon. NZDF image.
The current Orion fleet will reach the end of their expected operational life in 2025.
New Zealand Defence Minister Ron Mark said the purchase would ensure the Defence Force can continue to deliver the country's maritime surveillance, resource protection, humanitarian and disaster response around New Zealand and across the South Pacific.
"This decision strengthens the government's Pacific Reset by providing a maritime patrol capability with the significant range and endurance needed to assist our partners in the region, Mr Mark said.

"This purchase enables New Zealand to continue to deploy in a wide range of airborne maritime situations independently and, when required, work effectively with partners including Australia, the United Kingdom and the United States, which all operate or will operate the aircraft."
The role of maritime patrol aircraft includes:
Supporting maritime surveillance, humanitarian aid and disaster response, and resource protection around New Zealand and in the South Pacific;

 

Contributing to the international rules-based order through participation in

global peace and security operations;

Search and rescue in New Zealand's region, which stretches from the South Pole almost to the Equator and covers 1/11th of the earth's surface; and,
Environmental and marine resource monitoring.
Mr Mark said one example of the requirement for a fully capable maritime patrol aircraft was simply the number of lives that could be saved.
"In the past seven years of search-and-rescue operations in our region, Orion maritime patrols have contributed to saving 119 lives.
"Other tasks the Orions have undertaken recently have included participation in international operations to counter piracy and illicit smuggling off the Horn of Africa, surveillance of the volcano in Vanuatu, assessing damage from Cyclones Winston and Gita in the Pacific, surveillance of critical infrastructure after the Kaikoura earthquake, and fisheries monitoring.
"Maintaining a maritime patrol capability is essential for New Zealand's national security and for our ability to contribute to global security efforts."
The new P-8As, training systems, infrastructure and introduction into service costs NZ$2.346 billion (AU$2.15billion or US$1.61billion).
The capital cost will be spread over a number of financial years out to 2025/26.
They will be delivered and begin operations from 2023.
No. 5 Squadron, which currently operates the Orions, will shift from Whenuapai to Ohakea Air Force base to operate the P-8As.
Mr Mark said the government would also consider options for a complementary maritime surveillance capability during the forthcoming Defence Capability Plan review, due to be completed by the end of 2018.
"The complementary capability will consider smaller manned aircraft, remotely piloted aircraft systems or satellites, for additional maritime surveillance tasks within New Zealand's Exclusive Economic Zone and near region.
"This will free up the new P-8A fleet to fly more missions in the South Pacific and further afield."
.
.
.
.
.

.
.

.

---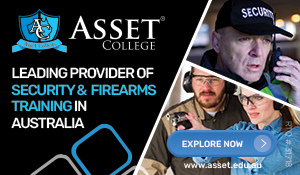 ...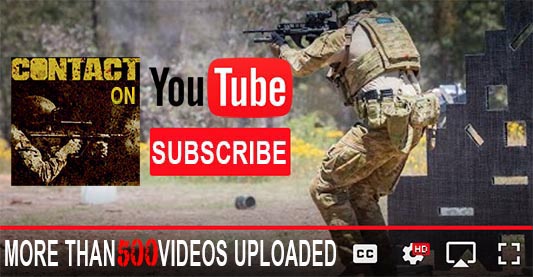 ---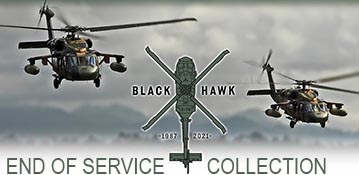 ...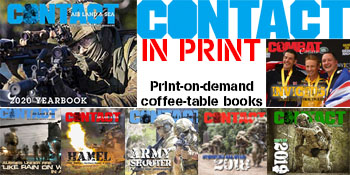 ---
.
.
9335 Total Views
4 Views Today