Cadets get a flight in a PC-9

Two lucky Australian Air Force Cadets got the opportunity to experience life as a test pilot on the Aircraft Research and Development Unit (ARDU) PC-9 from RAAF Base Edinburgh over Adelaide in May 2018.
CAPTION: Cadet Under Officer Aaron Musk, 6 Wing, AAFC, gets the flight of his life (thus far) in an Adelaide-based RAAF PC-9.
The experience was a a dream come true for aspiring pilots.
Flying Officer Scott Hines, 6 Wing, Australian Air Force Cadets, said he wanted to give the cadets an understanding of what it was like to actually be a test pilot in the Air Force.
ARDU test pilot Flight Lieutenant Adam Francki said the flight the cadets were going on was a departure out of Edinburgh, track south for a scenic flight of Adelaide, then track to the coast.

"Then we'll go down to 500 feet, and track northbound, giving the cadets an appreciation of the speed of the aircraft," he said.
"From there, we'll climb up into the training airspace, which is north of RAAF Base Edinburgh and I'll complete a series of aerobatic manoeuvres involving a loop, a barrel, and a stall turn, just to give them an appreciation of the aircraft's capability."
Cadet Under Officer Aaron Musk said (to the camera from the cockpit of the PC-9), "I get an amazing opportunity going on a PC-9 fight with ARDU. It's going to be one of the best days of my life."

This year marks ARDU's 75th Anniversary, since its formation at RAAF Base Laverton in December 1943.
Since that time, ARDU has pioneered flight test in the Australian Defence Force – a tradition that continues to this day in support of the Warfighter.
.
.
.
.
.

.

---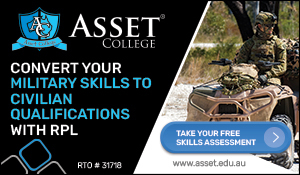 ...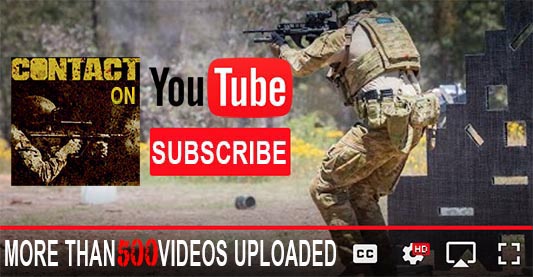 ---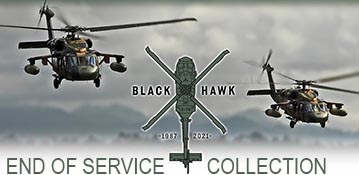 ...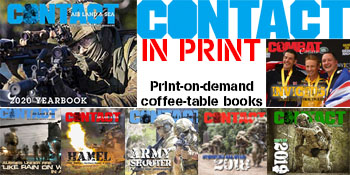 ---
.
.
5540 Total Views
4 Views Today