Review of Woomera usage/access

Minister for Defence Marise Payne and Minister for Resources and Northern Australia Matt Canavan today announced the appointment of Dr Gordon de Brouwer to lead the 2018 Review of the Woomera Prohibited Area (WPA) coexistence framework.
FILE PHOTO (April 2018): 16th Air Land Regiment personnel launch an RBS-70 anti-aircraft missile at the Woomera Range Complex in South Australia. See related story here.
The 2018 review is a recommendation of the 2010 review of the WPA, which led to the establishment of a coexistence framework that balances the interests of all users in the area.
Minister Payne said the framework designates Defence as the primary user of the WPA for the testing of war materiel and ensures access to the WPA for a range of non-Defence users including Aboriginal groups, the resources sector, pastoralists and tourists.
"Dr de Brouwer's experience as a senior public official, researcher, and economics professor makes him well-placed to guide the development of a contemporary coexistence framework that will shape the use of the area over the next decade" Minister Payne said.

"The review will ensure the framework is contemporary and appropriately supports Defence's operational requirements, and the needs of non-defence users, consistent with Australia's national security requirements.
"Consultations will examine the way access should be managed and how the current framework is working, where it might be improved and in what ways the stakeholder environment within the WPA has changed since 2014 when the current coexistence framework was established."
Minister Canavan said the review would include consultation with stakeholder groups with interests in the WPA, and close engagement with other Commonwealth agencies and the South Australia government.
"The WPA is an important strategic asset for the security of Australia and South Australia," Minister Canavan said.
"It is also a prospective area for the resources sector with successful mining occurring.
"Likewise the WPA is home to Aboriginal communities and pastoralists, and is a place that is gaining more interest from tourists.
"Our focus will be to balance the needs of all the groups who use this valuable national asset."
Dr de Brouwer has over 30 years of experience in public policy and administration, was Secretary of the Department of the Environment and Energy from 2013-17, following senior positions in the Prime Minister's Department, Treasury, Australian National University (as a Professor of Economics) and the Reserve Bank.
The Department of Defence and the Department of Industry, Innovation and Science will support the review, which is scheduled for completion by the end of this year.
Details on the review terms of reference, consultation program and instructions on how to lodge a written submission can be found here. Submissions are required by 25 June 2018.
.
.
.
.
.

.
.

.

---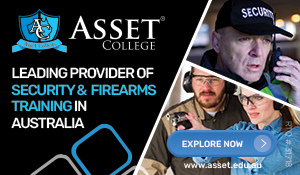 ...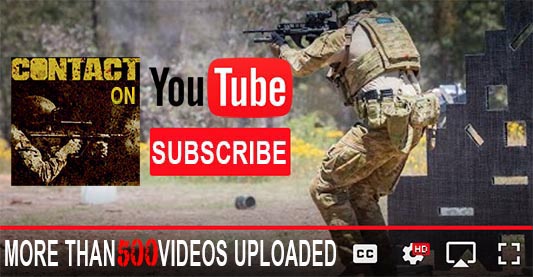 ---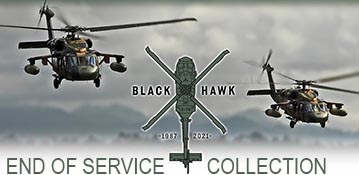 ...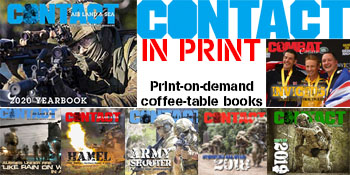 ---
.
.
9163 Total Views
2 Views Today