Military service runs deep in this family

Military service runs in the von Prott family, with child number seven of 10, Seaman Siobhan von Prott, finishing her recruit training in front of nine uniformed family members on March 29.
CAPTION: Seaman Siobhan von Prott, holding her graduation certificate, poses with, from left, Private Olivia Postlethwaite, mum Lieutenant Colonel Kim von Prott, brother (and Olivia's partner) Private Angus von Prott, Leading Seaman Dylan Waters (fiancé of Molly von Prott, one of the non-military family members), sister Seaman Alexandria Cunningham, brother Private Fearghus von Prott, brother Cadet Leading Seaman Ethan von Prott, brother Private Hamish von Prott, and brother Cadet Recruit Robert von Prott at her graduation ceremony at HMAS Cerberus. Absent is Alexandria's husband Leading Seaman Luke Cunningham, who sailed on HMAS Success the day the photo was taken. 
Photo by Able Seaman Bonny Gassner
Story by Corporal Sebastian Beurich
A former Navy cadet, Seaman von Prott wasn't sure if she wanted to join the Navy at the end of high school, but the idea solidified after she graduated.
"At the time, I didn't really have any aspirations or passions, and when I finished high school, I didn't really have anything to do," she said.

"So I figured I'd set a career up for myself and start my life as an adult."
Seaman von Prott's mum, Lieutenant Colonel Kim von Prott, said she was proud of all of her children, and happy so many had made the choice to join Army and Navy.
"Of all the kids, I didn't think Siobhan would pick the military. I'm very proud of her, she's done an excellent job so far," Lieutenant Colonel von Prott said.
"For her, having been a Navy cadet previously, going to recruit school was like the first cadet camp, just longer. She'd already lived that dream, so it wasn't the culture shock many of the others experienced."
Now moving forward to her hydrographic systems operator training, Seaman von Prott said graduating in front of so many family members was a moment she would remember forever.
"It was great, such a proud moment.
"I heard mum was pleased as punch to see me march down during the parade," she said.
.
.
.
.
.

.

---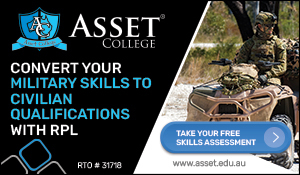 ...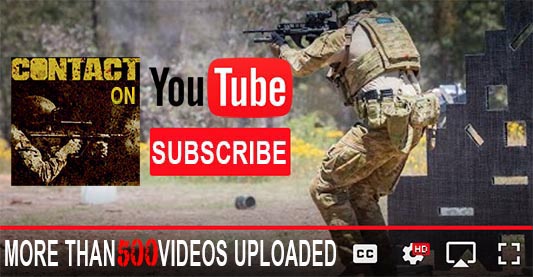 ---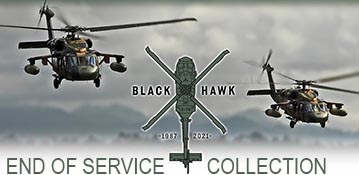 ...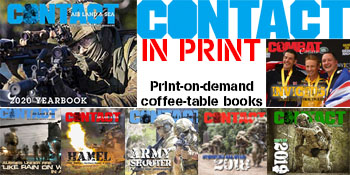 ---
.
.
9185 Total Views
2 Views Today