NZDF says NH90 proves its worth in Fiji

The New Zealand Defence Force's (NZDF) NH90 helicopters have confirmed their ability to support a humanitarian aid operation on their first overseas mission in Fiji.
NH90 Detachment Commander Squadron Leader (SQNLDR) Ben Pryor said the medium utility helicopters have been providing a critical link between the main population centres and outlying islands devastated by Tropical Cyclone Winston. Almost 120 hours of relief missions have been flown by the NH90s.
"We've confirmed the speed and range of the NH90 in supporting humanitarian assistance and disaster relief (HADR) operations by carrying large numbers of personnel and humanitarian supplies and projecting those into very remote locations," SQNLDR Pryor said.
"Since arriving in Fiji on 3 March, we've covered all four corners of the Fiji island group up to the northern Lau archipelago which, at around 290 km to the east of Suva, is at the far range of our NH90s' ability to operate," he added.
SQNLDR Pryor said one of the Royal New Zealand Air Force's fuel tankers was deployed to Savusavu on the south coast of Vanua Levu Island to extend the NH90s' radius of operation. Vanua Levu lies almost 180 km north of Suva.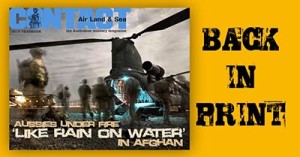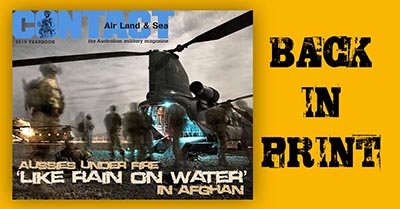 The humanitarian aid operation in Fiji marks the first time that the NH90s are deployed on an operation overseas. The mercy flights were conducted with the Australian Defence Force, which also deployed seven similar MRH-90 helicopters.
"What we've demonstrated here in Fiji is that the NH90s are a strong enabler for HADR operations," NH90 captain Flight Lieutenant (FLTLT) Peter Familton said.
"They have performed well with respect to both the tropical conditions and the austere environment. We've regularly operated to rough, unprepared landing zones such as beaches and undulating terrain without difficulty."
"In some of these mercy flights, the NH90s delivered shelter kits, food, water, sacks of seeds and plant cuttings to outlying islands as Fijian communities began the long-haul task of rebuilding after the devastation caused by the cyclone," FLTLT Familton said.
The NH90s are operating out of Nausori Airport in Suva and some of the remote outlying islands including northern Lau in the east and the Yasawa islands, which make up Fiji's western border.
The helicopters were transported to Fiji by multi-role vessel HMNZS CANTERBURY, just like when they were taken offshore for the first time in June 2015 for Exercise Talisman Sabre, Australia's largest warfighting exercise.
Up to 450 personnel, including the 55-member NH90 detachment, have been deployed since 21 February to support Fiji's disaster recovery efforts, making it one of the NZDF's largest peacetime deployments to the Pacific.
.
.
.

.
.

.
.

.

---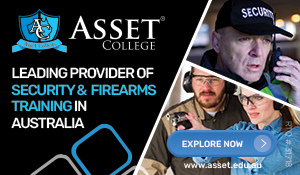 ...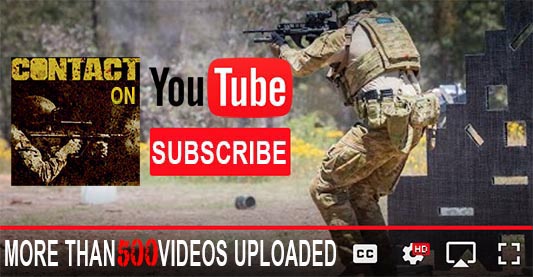 ---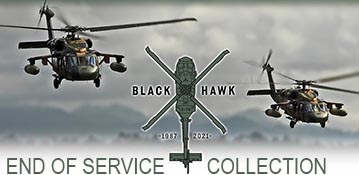 ...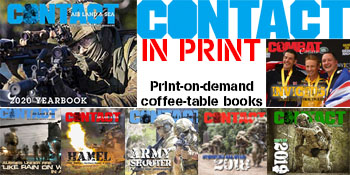 ---
.
.
11776 Total Views
2 Views Today