New Zealand sent explosive-detection dog team to Comm Games
Share the post "New Zealand sent explosive-detection dog team to Comm Games"

While more than 6600 athletes compete at the 2018 Gold Coast Commonwealth Games, one of New Zealand Defence Force's explosive-detection dogs is working behind the scenes to help secure the international event.
CAPTION: New Zealand Army Explosive Detection Dog Handler Acting Corporal Thomas Hynes (left) along with Australian Army 2nd Combat Engineer Regiment Sapper Guy Phillips, walk through the Athlete's Village, during a search of the venue for the 2018 Gold Coast Commonwealth Games. ADF photo.
Trained to sniff out explosives, Chuck, a Border Collie cross from No. 2 Field Squadron, 2nd Engineer Regiment, has been working with explosive-detection dogs from the Australian Army's 2nd Combat Engineer Regiment and Queensland Police to search the athletes' village and the sport venues for the 275 events.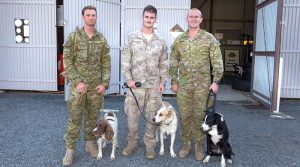 Chuck's handler Acting Corporal Thomas Hynes said the threat for the games was very low and their presence was a safety measure.
"Nevertheless, it's great to support the security for the games to ensure the athletes and the public are safe," Acting Corporal Hynes said.

"We flew to Brisbane in late February as part of an exchange programme with the Australian Defence Force.
"The unit we were assigned to was supporting the Commonwealth Games and we have been fortunate to be able to work with them.
"Arriving when we did meant we could acclimatise to the heat – and it has been full-on since."
Apart from helping search venues, Acting Corporal Hynes and Chuck also do shifts at the vehicle checkpoint to examine cars, trucks and buses before they enter.
Chuck was two when he completed his training to become an explosive detection dog in 2012.
The Commonwealth Games mark the first time the now seven-year-old dog has been deployed overseas.
Acting Corporal Hynes said it was great working with the Australian Defence Force and the Queensland Police and learning different ways of working and employing explosive detection dogs.
Commanding Officer of New Zealand's 2nd Engineer Regiment Lieutenant Colonel Terry McDonald said the NZDF currently had five explosive detection dogs, with more expected to complete training over the next two years.
"The NZDF's explosive detection dogs form part of an emerging expeditionary capability that is often requested to support other New Zealand government agencies, including the New Zealand Police, Aviation Security Service and Department of Corrections," Lieutenant Colonel McDonald said.
"Two were deployed to Afghanistan in 2013 to support New Zealand and coalition forces.
"We often train alongside the Royal Australian Engineers and they have a history of working well together.
"It's great to see our team working and engaging actively with a key strategic partner overseas and delivering an operational effect.
"This is another great example of a small team delivering a big effect."
.
.
.
.

.
.

.

---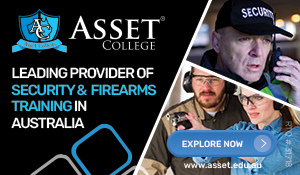 ...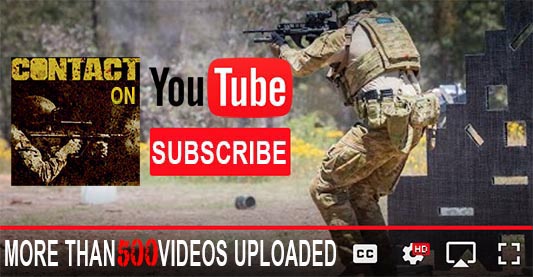 ---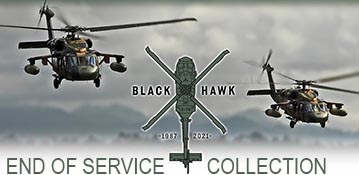 ...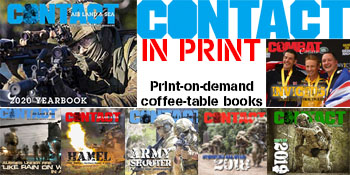 ---
.
.
Share the post "New Zealand sent explosive-detection dog team to Comm Games"
8903 Total Views
2 Views Today