Their activities are secret. Their missions classified. Their identities protected. Over 600 objects, rarely seen by the public, tell the story of how Australia's Special Forces operate in secrecy to protect our national interests and support our allies.

Anzac Day National Ceremony 2018 tickets

Are you a Second World War veteran or do you know one?

Second World War veterans can access priority seating at this year's Anzac Day National Ceremony. To book please email ticketing@awm.gov.au or call (02) 6206 9813.

Tickets for the general public seating areas will be available to book via the free online system Trybooking from 28 March 2018. The link and booking information will be available on the Memorial's website from this time.

November 2018 marks the centenary of the Armistice that ended the First World War. After four years of fighting, one of the world's most devastating conflicts was finally over.

Today, 100 years after the guns fell silent, it is our duty to remember those who served our nation and the sacrifices they made for our freedom. We are calling on every Australian to be part of this moment in history by adorning their car with a commemorative poppy as a gesture of remembrance.

Purchase your poppies online for only $9.99 each. A donation of $1.00 from every sale will be given to Legacy.

Following the Dawn Service on Anzac Day, a breakfast event will be held in the Memorial's Anzac Hall. This sit-down, plated breakfast will include presentations and speeches from special guests.

Tickets to the breakfast cost $65. For more information and to book your ticket visit our website.

Leading national hospitality provider Trippas White Group are proud to be the new hospitality provider for the Australian War Memorial.

This will see a refresh of the menu offerings for Poppy's Café, The Landing Place & events offerings from 1 March. View the new menus here.

Whether you have a few hours or a whole day, there is a lot to discover at the Memorial this month. Below are a few highlights, but be sure to visit the Memorial's events page to see everything on offer this month.

Commencing at approximately 4.55 pm AEDT, the Memorial farewells visitors each day with a moving Last Post Ceremony in the Commemorative Area. Each night the ceremony shares the story behind one of the names on the Roll of Honour.

This month, special Last Post Ceremonies will also mark significant anniversaries, including:

1 March – Australian Army birthday
20 March – 15th anniversary of the invasion of Iraq
22 March – 100th anniversary of the Royal Air Force
31 March – Royal Australian Air Force birthday

You can stream the ceremonies daily via YouTube and Facebook.

Friends event – Hearts and minds: wartime propaganda

Thursday 22 March, 9.30 am
Anzac Hall
The Memorial holds a large collection of wartime posters, from government-issued campaign posters to handmade posters protesting the war in Vietnam. Hearts and minds: wartime propaganda introduces this collection, featuring home-front propaganda from the First and Second World Wars. Please join curator Alex Torrens on Thursday 22 March for a Friends-only before-hours tour of this exhibition. Become a Friend online.
.
.
.
.

.

---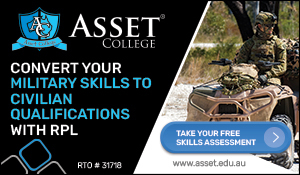 ...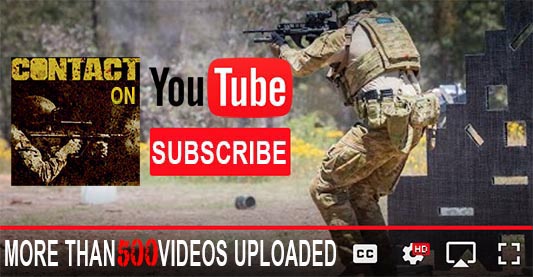 ---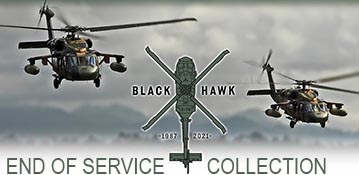 ...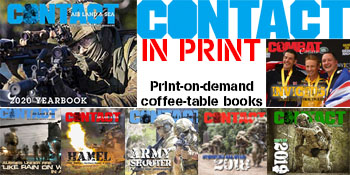 ---
.
.
6391 Total Views
2 Views Today