HMAS Hobart fires full suite of weapons – VIDEO
Share the post "HMAS Hobart fires full suite of weapons – VIDEO"

HMAS Hobart recently conducting weapons-firing trials off the east coast of Australia.
CAPTION: HMAS Hobart fires her Mark 45 Mod 6 5-inch gun during weapon trials off the east coast of Australia. Photo by Leading Seaman Peter Thompson.
These trials include naval gunfire support drills, anti-air gunnery practice and torpedo testing against real and simulated targets, testing the ship and her crew's performance.
The trial also included the first time the Royal Australian Navy ever used the Phalanx close-in weapon system against a surface target.


HMAS Hobart will sail to the United States later this year to complete more trials ahead of being certified ready to deploy anywhere in the world on operations.
The 147-metre long Hobart-class guided missile destroyer is the first ever built for the Royal Australian Navy, with sister ships Brisbane and Sydney expected to be in service by 2020.
The ships are based on the Navantia-designed F100 frigate and are coupled it with the Aegis Combat System.
In theory, they will provide air defence for accompanying ships in addition to land forces and infrastructure in coastal areas, and for self-protection against missiles and aircraft – though in practice, as with many RAN missions, they will usually work alone.
The Aegis Combat System, incorporating the phased array radar AN/SPY 1D(V), in combination with the SM-2 missile, will provide an advanced air-defence system capable of engaging enemy aircraft and missiles at ranges in excess of 150km.
In other news, HMAS Hobart recently visited her namesake city for the first time.
The port visit over 9-11 February was the first time in 18 years a ship carrying the name Hobart visited the city.
Hobart was and her sisters are being constructed in Australia by the Air Warfare Destroyer Alliance.
HMAS Hobart was commissioned in a ceremony at Fleet Base East, where she is home-ported, on 23 September 2017.
RELATED STORIES HERE
.
.
.
.

.
.

.

---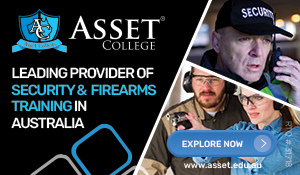 ...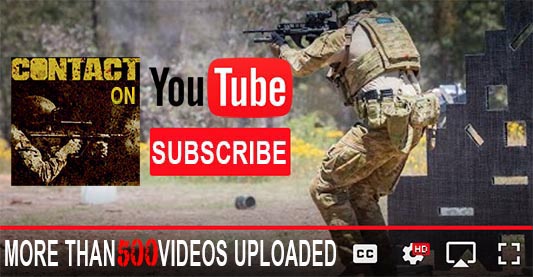 ---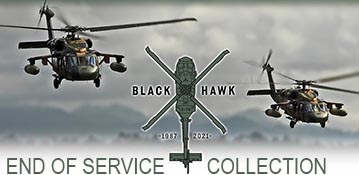 ...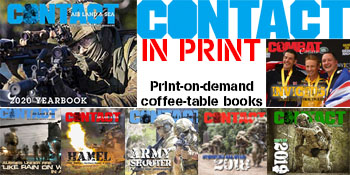 ---
.
.
Share the post "HMAS Hobart fires full suite of weapons – VIDEO"
15559 Total Views
4 Views Today