Best out-of-office response ever

I sent out CONTACT newsletter number 60 today and, among the dozens of out-of-office responses I typically receive, was this gem, which I couldn't resist passing on…
I am currently in Greenland on a solo/unsupported winter expedition, carrying a 30lbs bergen and pulling a 180lbs pulk/sledge over a 130 miles distance in -40C degrees… with no internet access whatsoever.
Of all the excuses for not receiving my newsletter, that tops the lot 🙂

If you think you can beat this guy's out-of-office response, you need to be a subscriber first.
Subscribe FREE here.
FILE PHOTO: Fredrik Hjalmar Johansen pulling a sledge on the way south, together with his last dog, Suggen. One of the pictures from the expedition with arctic ship toward the North Pole in the period June 24, 1893 to August 13, 1896. According to the plan, the ship was to drift in the ice with the ocean current from the coast of Siberia across the North Pole to Greenland. In March 1895, Fridtjof Nansen, together with a companion, set out on a hazardous expedition with skis and dogsledges, in an attempt to reach the pole itself. From WikiCommons.
.
.
.
.

.

---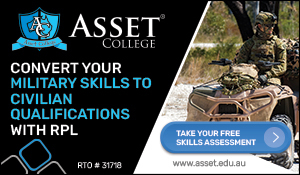 ...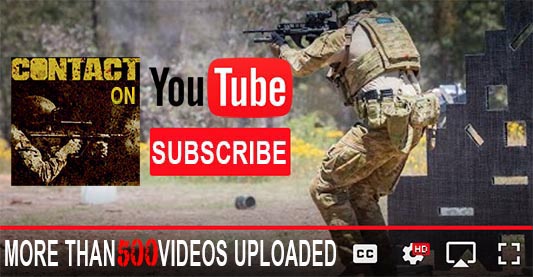 ---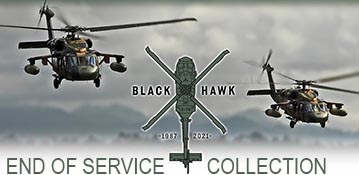 ...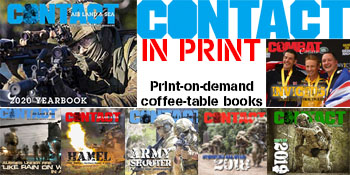 ---
.
.
5939 Total Views
2 Views Today