Government launches Defence Export Strategy

The Turnbull Government today launched a new Defence Export Strategy they hope will create jobs and investment in Australia's defence sector.
CAPTION: A Hawkei Protected Mobility Vehicle – Light, utility variant, is loaded into a Royal Australian Air Force C-130 Hercules at Australia's main base in the Middle East Region. Photo by Corporal Max Bree.
Prime Minister Malcolm Turnbull said the government's policy and strategy was designed to make Australia one of the top 10 global defence exporters within the next decade.
In a press statement, Defence Minister Marise Payne said it was an ambitious, positive plan to boost Australian industry, increase investment, and create more jobs for Australian businesses.
Funnily enough, Prime Minister Malcolm Turnbull's and Minister for Defence Industry Christopher Pyne's press statements were idendical – so it's hard to say who should actually be quoted 😉

"A strong, exporting defence industry in Australia will provide greater certainty of investment, support high-end manufacturing jobs and support the capability of the Australian Defence Force," all three statements said.
"It will complement the Turnbull Government's record $200 billion investment in Australian Defence Force capability, and continue Australia's record performance in job creation."
The Defence Export Strategy includes several new initiatives and investments, such as:
A new Australian Defence Export Office. The Office will work hand-in-hand with Austrade and the Centre for Defence Industry Capability to coordinate our whole-of-government efforts, providing a focal point for defence exports.
A new Australian Defence Export Advocate to provide high-level advocacy for defence exports and work across industry and government to ensure our efforts are coordinated.
A $3.8 billion Defence Export Facility administered by Efic, Australia's export credit agency. This will help Australian companies get the finance they need to underpin the sales of their equipment overseas. It will provide confidence to Australian Defence industry to identify and pursue new export opportunities knowing Efic's support is available when there is a market gap for defence finance.
$20 million per year to implement the Defence Export Strategy and support defence industry exports, including $6.35 million to develop and implement strategic multi-year export campaigns, an additional $3.2 million to enhance and expand the Global Supply Chain program, and an additional $4.1 million for grants to help build the capability of small and medium enterprises to compete internationally.

"This strategy is about job creation. It will give Australian defence companies the support they need to grow, invest and deliver defence capability. It will make Australian defence exports among the best in the world.
"Australia has so many defence industry success stories: Thales' Bushmaster, Hawkei and sonars, Austal's ships and engineering and CEA's world-beating radar, amongst many others.
"This Strategy sets the conditions for even more success, and more defence industry jobs in the future."
The Defence Export Strategy can be downloaded at: www.defence.gov.au/exportstrategy
.
.
.
.

.

---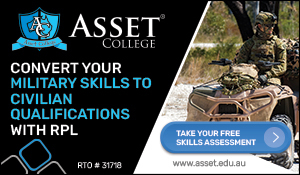 ...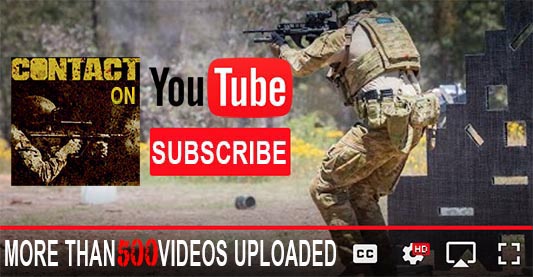 ---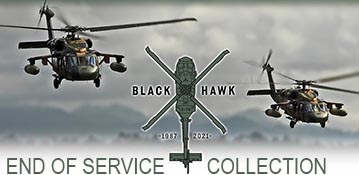 ...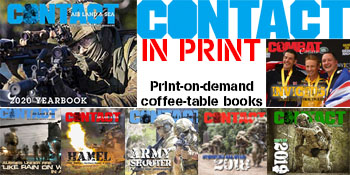 ---
.
.
8853 Total Views
2 Views Today