Boredom Busters: entertaining older dogs

Continuing on from our last article on boredom busters for young active dogs, we will now look at entertaining mature dogs.
Are there any benefit in giving an old dog toys?
Every dog regardless of age needs mental stimulation and exercise.
As dogs age we need to scale down the intensity of physical activity to suit their needs – however, it doesn't mean we can't keep up mental stimulation.
Old dogs may want to run around as though they're pups but may wind up sore from arthritis or other ailments afterwards.

I'll use a case study to demonstrate how to match a product and activity to meet the needs of the dog.
You can then modify this technique for your own dog's needs.
Note: All information was given with the client's permission.
Case study
A new client with an elderly dog – 13 years old, has a heart condition and arthritis.
Client has a new baby, living in a neighbourhood where dogs roam the streets, making it unsafe for walks around the block.
Because of the demands of parenting and sleepless nights, it's too difficult to pack up the baby, pram and dog to go to the park every day.
The sudden decrease in attention and physical activity has had a significant impact on the dog's behaviour. She has started digging in the garden excessively since the baby arrived.
As a result of this new behaviour, the client doesn't know what to do?
The client has become frustrated with the destruction in the garden and is upset she can't spend more time both exercising the dog and spending quality time together.
The goal is to reduce stress and restore a sense of peace and happiness to the household.
How do I solve this problem?
I need to match the needs of both the client and the dog.
The dog is elderly and while she is food motivated, she isn't an aggressive chewer. She's too arthritic for vigorous exercise, ruling out fetch games and agility activities.
What does that leave us with?
Treat and puzzle games.
Since the dog isn't an aggressive chewer, the products didn't need to be made of the toughest materials.
Three boredom-buster products were purchased and trialled for three months:
the Bionic Stuffer
the Entertaineze Puzzle Ball Large
the Pawise Interactive Dog Treat Toy Triangle
All toys were thoroughly enjoyed by the dog and kept her entertained and busy for hours.
Which toy came out on top as the dog's favourite? The blue Entertaineze Puzzle Ball.
Since the introduction of daily activity using the Puzzle Ball, the dog has had a renewed enthusiasm for life.
"I haven't seen her this excited in years!" exclaimed my client.
"My old girl is happier and hasn't dug any more holes in the garden."
Little changes can make a huge difference.
The take-home messages
Fit the type of activity to suit both the client and the dog's needs.
Source a product that matches the motivation of the dog.
Find a product that is suitable and durable enough for the dog.
Try different products – if your dog doesn't like a particular product try something else.
Keep products new and exciting. After each use, put the toy or treat dispenser away, to help build excitement for next time.
Enjoy quality time together. Don't forget, just because your dog is aging doesn't mean you can't still have fun.
.
.
,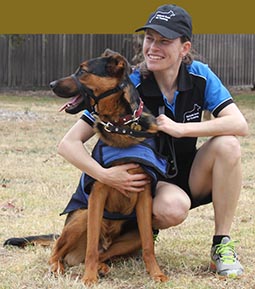 Melanie Scott is a former police officer with PTSD.  She is a qualified dog trainer who is passionate about dogs and helping first responders. Melanie Scott K9 Training (MSK9T) offers a variety of services including group dog-obedience classes, puppy classes, private in-home consults, as well as therapy and service-dog training. You can contact Melanie on 0448 395 797 or visit her web site.
.
.
.
.
.
.

.

---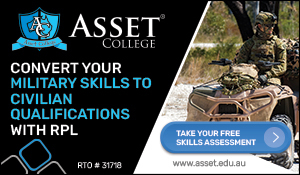 ...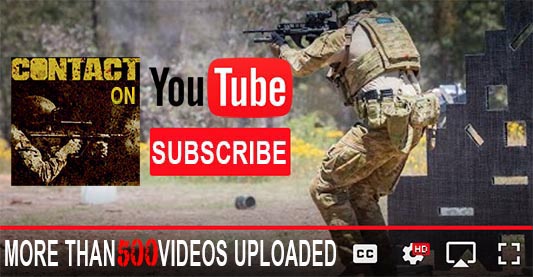 ---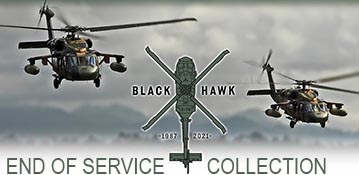 ...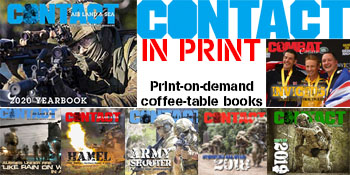 ---
.
.
5786 Total Views
2 Views Today