ANZAC drivers deploy to Antarctica

A team of 20 NZDF plus two drivers and two cargo handlers from the Australian Army left for Antarctica on Friday, led by a New Zealand Army driver who has trucked cargo through the heat of the Sinai Peninsula.
The team left New Zealand on Friday to help unload about 3000 tonnes of supplies for scientists working in the world's coldest and most remote natural laboratory.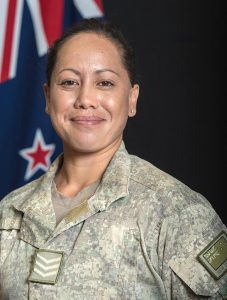 Sergeant Kat Wise, who is in charge of the driving team, has hauled cargo through the Sinai Peninsula, Timor-Leste and Antarctica during her 14-year career as a Defence Force driver.
She said that though all the drivers were experienced in driving Class 5 vehicles, more training would be done on the ice to familiarise them with the different road conditions in Antarctica.
"The road conditions on the continent are workable but they can change dramatically during the day," she said.

"On some days or a part of the day you'll have sunny, blue skies, but the weather can suddenly turn, with a heavy blizzard and fog creating treacherous conditions on the road."
Major General Tim Gall, Commander Joint Forces New Zealand, said the mission was another example of how the NZDF was making a tangible contribution to Antarctic science.
"Our military truck drivers are experienced in driving in all types of terrain," Major General Gall said.
"Many of them deployed previously in active combat zones and they have been trained to drive on ice to transport 40-foot containers containing up to 28 tonnes of supplies."
In addition, 25 NZDF cargo handlers and logistics specialists will be sent to Antarctica later this month to help unload a year's worth of supplies for scientists working in the Ross Sea region.
Lieutenant Commander Ross Hickey, NZDF Senior National Officer in Antarctica, said the cargo ship Ocean Giant was due to arrive later this month with annual supplies for Scott Base and McMurdo Station.
Ocean Giant's cargo will include food supplies for the next 12 months, construction material, scientific equipment, vehicles, general supplies and maintenance equipment.
"Once the cargo ship arrives in port our NZDF drivers, cargo handlers and other personnel will spend about a week unloading it, around the clock," Lieutenant Commander Hickey said.
"Once the cargo has been unloaded, NZDF personnel will reload the ship with waste and items for repair from the previous 12 months."
Up to 200 NZDF personnel are deployed during the summer season to support Scott Base and McMurdo.
They include air crew, refuelling operators, Army engineers, heavy plant operators, communications specialists and staff providing ground support and passenger and cargo facilitation.
Scott Base, New Zealand's permanent research support station on the continent, is home to about 85 researchers.
McMurdo is the hub of United States scientific activity in Antarctica and supports the United States station at the South Pole.
It accommodates more than 1000 scientists and support personnel during the summer season.
.
.
.
.

.
.

.

---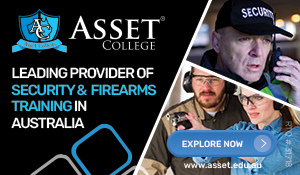 ...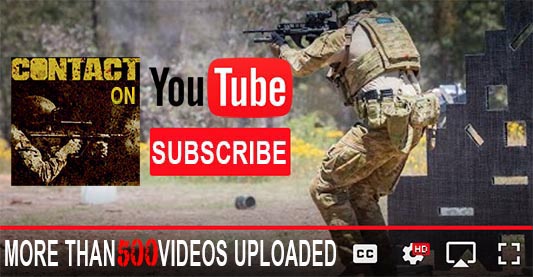 ---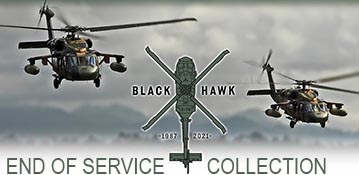 ...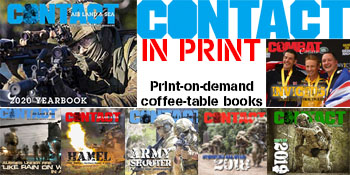 ---
.
.
13858 Total Views
4 Views Today