NZ Taji rotation welcomed home

About 100 New Zealand Defence Force soldiers returned home this evening from a six-month training mission in Iraq.
CAPTION: Minister of Defence Ron Mark and Chief of Army Major General Peter Kelly welcome New Zealand troops home from their deployment to Iraq. NZDF photo.
Deployed to Iraq's Camp Taji in May, the fifth rotation of NZDF troops worked alongside 300 Australian Defence Force personnel to train more than 4000 Iraqi Security Force personnel.
Commander Joint Forces New Zealand Major General Tim Gall said many of the Iraqi soldiers trained by the combined New Zealand and Australian task group supported combat operations against ISIS and were now maintaining security in areas liberated from their control.
"The training we provided has sharpened the combat edge of Iraqi forces, helping them recapture swaths of Iraq that ISIS militants seized three years ago," Major General Gall said.

"We are proud of the work they have done and their contribution to Iraq's efforts in developing a self-reliant and self-sustaining force."
Defence Minister Ron Mark and Chief of Army Major General Peter Kelly welcomed the troops home in Christchurch.
"During my visit to Taji in October, I was impressed with the level of professionalism and commitment from all our soldiers in such an austere environment," Major General Kelly said.
"In my talks with senior Iraqi officials, they were incredibly complimentary of all our efforts."
Task Group Taji, as the combined New Zealand and Australian task group is called, has trained more than 28,000 Iraqi Security Force personnel since its training mission began in May 2015.
The NZDF's Senior National Officer in Taji said he stood in awe of his team.
"They have been truly magnificent and a credit to our wonderful nation.
"Every New Zealander should be proud of our Defence Force's efforts in Iraq to help defeat ISIS," he said.
"The New Zealand contingent feels a great sense of pride in the Iraqi forces they have trained and what the Task Group has achieved."
Based at Camp Taji, the group trains Iraqi troops in weapons handling, night combat, marksmanship at close quarters and long ranges, combat first aid, explosives hazard awareness training and obstacle breaching techniques.
All Iraqi forces are also taught the fundamental aspects of international human rights law and the Law of Armed Conflict.
The New Zealand government last year extended the NZDF's training mission in Iraq to November 2018.
It also allowed Defence Force personnel to train stabilisation forces such as the Iraqi Federal Police in addition to the Iraqi Army.
.
.
.
.

.

---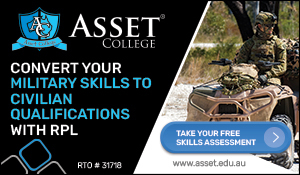 ...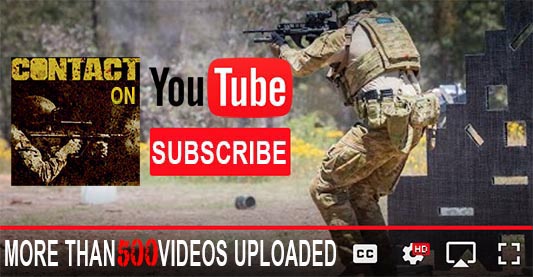 ---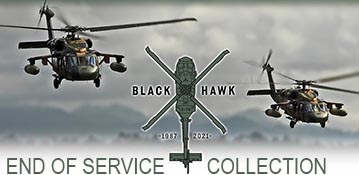 ...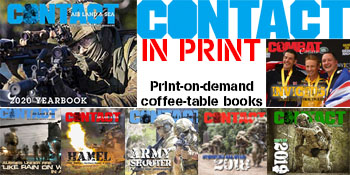 ---
.
.
6680 Total Views
6 Views Today