Second Air Warfare Destroyer starts sea trials
Share the post "Second Air Warfare Destroyer starts sea trials"

Royal Australian Navy's second Air Warfare Destroyer (AWD), NUSHIP Brisbane, has commenced its first phase of sea trials, which will test the ship's hull, propulsion and navigation systems.
CAPTION: NUSHIP Brisbane prepares to leave Adelaide shipyards for her initial sea trials. AWD Alliance photo.
The initial trial phase, which will occur over the coming months, will be followed by a more advanced phase of sea trials next year to test the ship's combat and communications systems.
Brisbane's sea trials phase follows the commissioning of HMAS Hobart in Sydney on 23 September.
NUSHIP Brisbane is the second of three guided missile destroyer that will provide air defence for accompanying ships in addition to land forces and infrastructure in coastal areas, and for self-protection against missiles and aircraft.


AWDs are based on the Navantia designed F100 frigate but constructed in Australia by the Air Warfare Destroyer Alliance.
Their American Aegis Combat Systems, incorporating the state-of-the-art phased array radar AN/SPY 1D(V), in combination with SM-2 missiles, will provide an advanced air-defence system capable of engaging enemy aircraft and missiles at ranges in excess of 150km.
Their surface-warfare function will include long-range anti-ship missiles and a naval gun capable of firing extended-range munitions in support of land forces.
The Hobart-class will also conduct undersea warfare and be equipped with modern sonar systems, decoys, torpedoes and an array of effective close-in defensive weapons.
They will also have accomodation for a helicopter.
.
.
.
.

.
.

.

---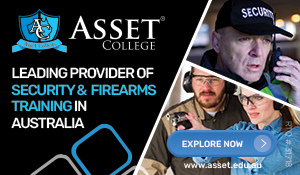 ...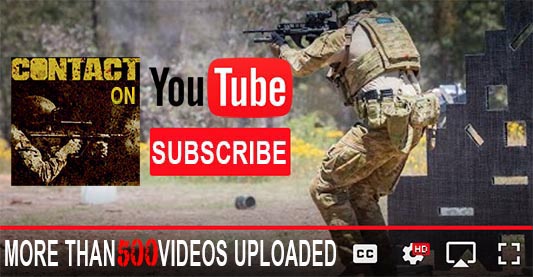 ---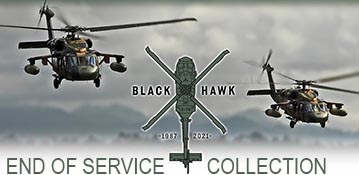 ...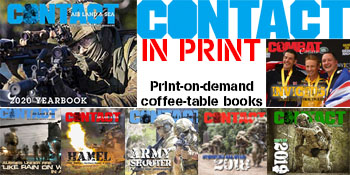 ---
.
.
Share the post "Second Air Warfare Destroyer starts sea trials"
8612 Total Views
2 Views Today