NZDF's weekend of rescues

A Norwegian yachtsman has been rescued in rough seas 400 kilometres north-east of Auckland in the New Zealand Defence Force's second successful search and rescue operation this weekend.
Air Component Commander Air Commodore Darryn Webb said a Royal New Zealand Air Force P-3K2 Orion oversaw the rescue of the SV Ilanga's skipper by the commercial vessel MV Southern Lily shortly after 5pm today.
He said rescuers battled southerly winds of 25 knots and swells of up to 3.5 metres to reach the Ilanga.
Yesterday's search and rescue operation, supported by a RNZAF C-130 Hercules aircraft, involved a Kiwi yachtsman who was left drifting on a life raft in rough seas after his yacht sank 166 kilometres east of Norfolk Island.
"We are delighted that we were able to bring good news to the families of the two yachtsmen involved," Air Commodore Webb said.

"I'd like to commend our crew and all those involved in these two successful search and rescue operations."
The Norwegian yachtsman sent a distress call on Saturday afternoon after a storm damaged his yacht's sails and rigging.
The 12-metre yacht's electrical unit had caught fire and the yacht had begun to take on water through a broken window.
The RNZAF C-130 Hercules aircraft deployed on Saturday morning to search for the New Zealand sailor in the Pacific Ocean was on its way home to Auckland when the Rescue Coordination Centre New Zealand picked up the Ilanga's emergency signal and requested further NZDF support.
Air Commodore Webb said the C-130 found the Ilanga late on Saturday and was able to establish communications with the skipper.
The RCCNZ also requested the Southern Lily to divert and help in the rescue.
The NZDF flew 234 hours on 19 search and rescue missions in New Zealand and the Pacific in 2016, up 59 per cent from the hours recorded the previous year.
Since January this year, it has flown more than 90 hours on eight search and rescue missions.
.
.
.
.

.
.

.

---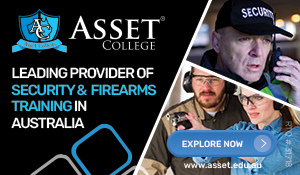 ...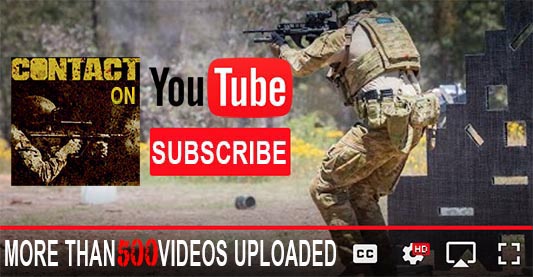 ---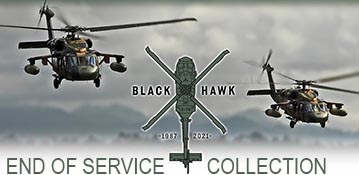 ...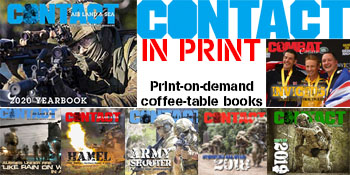 ---
.
.
7386 Total Views
2 Views Today